Over 70 ideas for sides to serve with pizza for a family movie night, a party, or even a neighborhood. potluck! We all know that pizza is amazing on its own, but the right side dish can elevate your pizza night to a whole new level. From crispy appetizers to mouthwatering salads, this list is full of the best ideas for what to serve with pizza for any occasion.
Hungry yet? Let's dive in and discover the perfect companions for your favorite pizzas! If you need ideas on what to serve with pizzas, my comprehensive list has you covered! Don't forget I also have my MEGA list of pizza toppings, too!
Pizza is always a great option whether you're ordering in (I don't judge!) or you're making it homemade. Maybe you want to add a veggie side to balance out the meal a little? Or maybe you want to go all in with some garlicky, cheesy carbs? We have the perfect, most delicious side dishes to pair with your pizza and will give you every side and sauce for dipping that you need!
Most Popular Sides for Pizza
These are classic pizza side dishes that you will find traditionally served with pizza.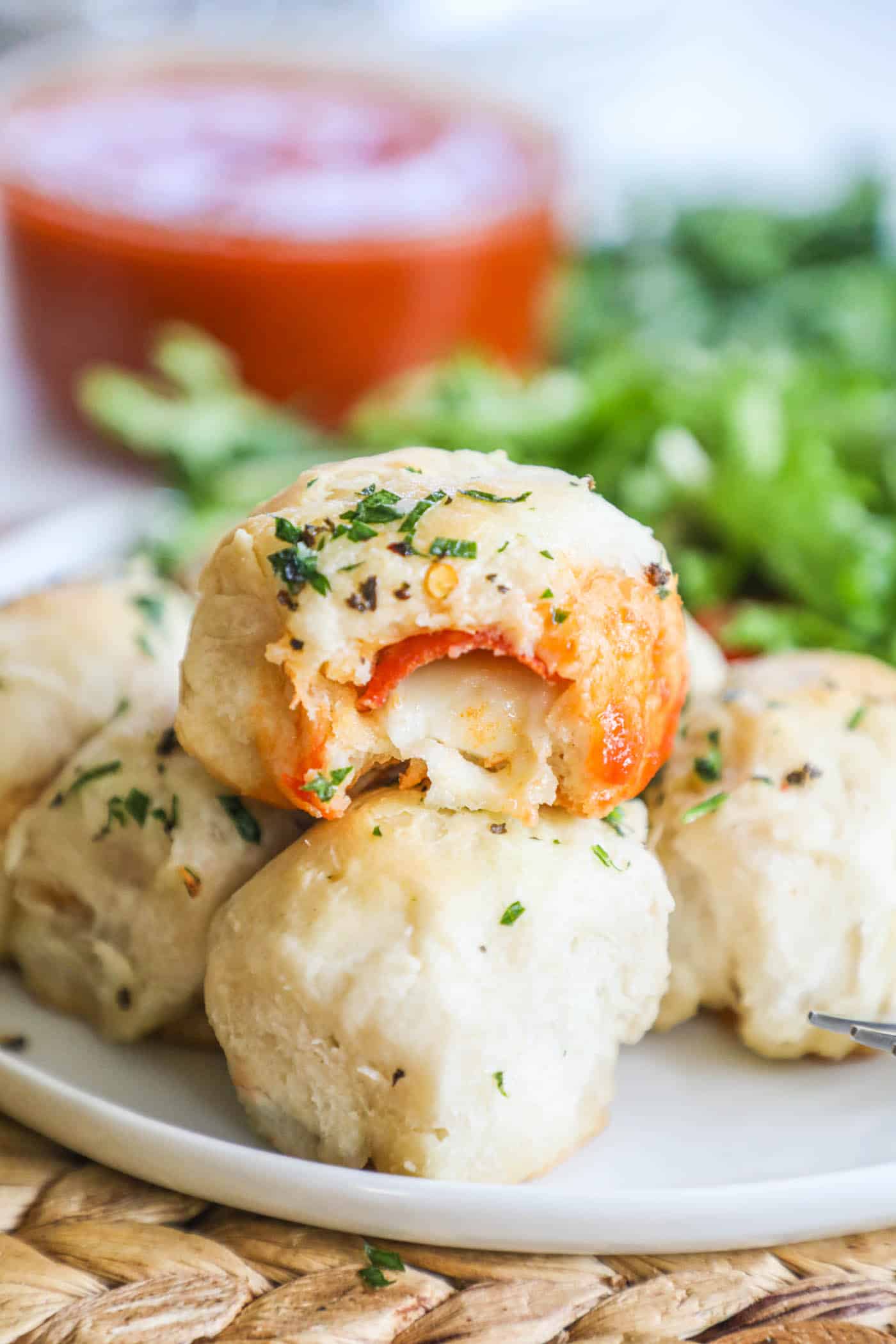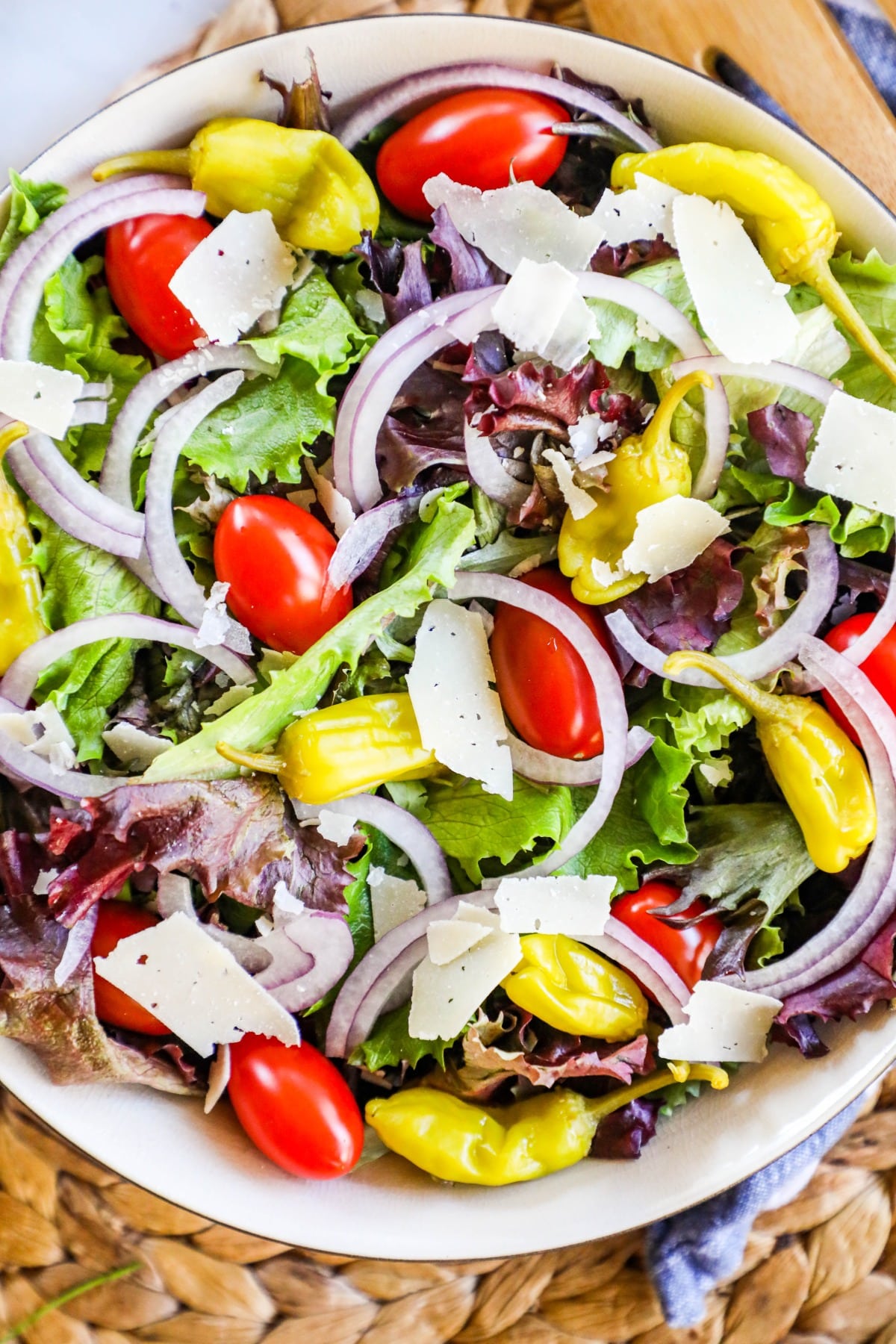 Dipping Sauces to Serve with Pizza
Serving pizza with a variety of sauces for dipping is one of the most fun ways to mix up the flavors and options for people to try. Plus, the pizza crust needs some love. This is fun for dinner, or at a party. Here are some popular options to make!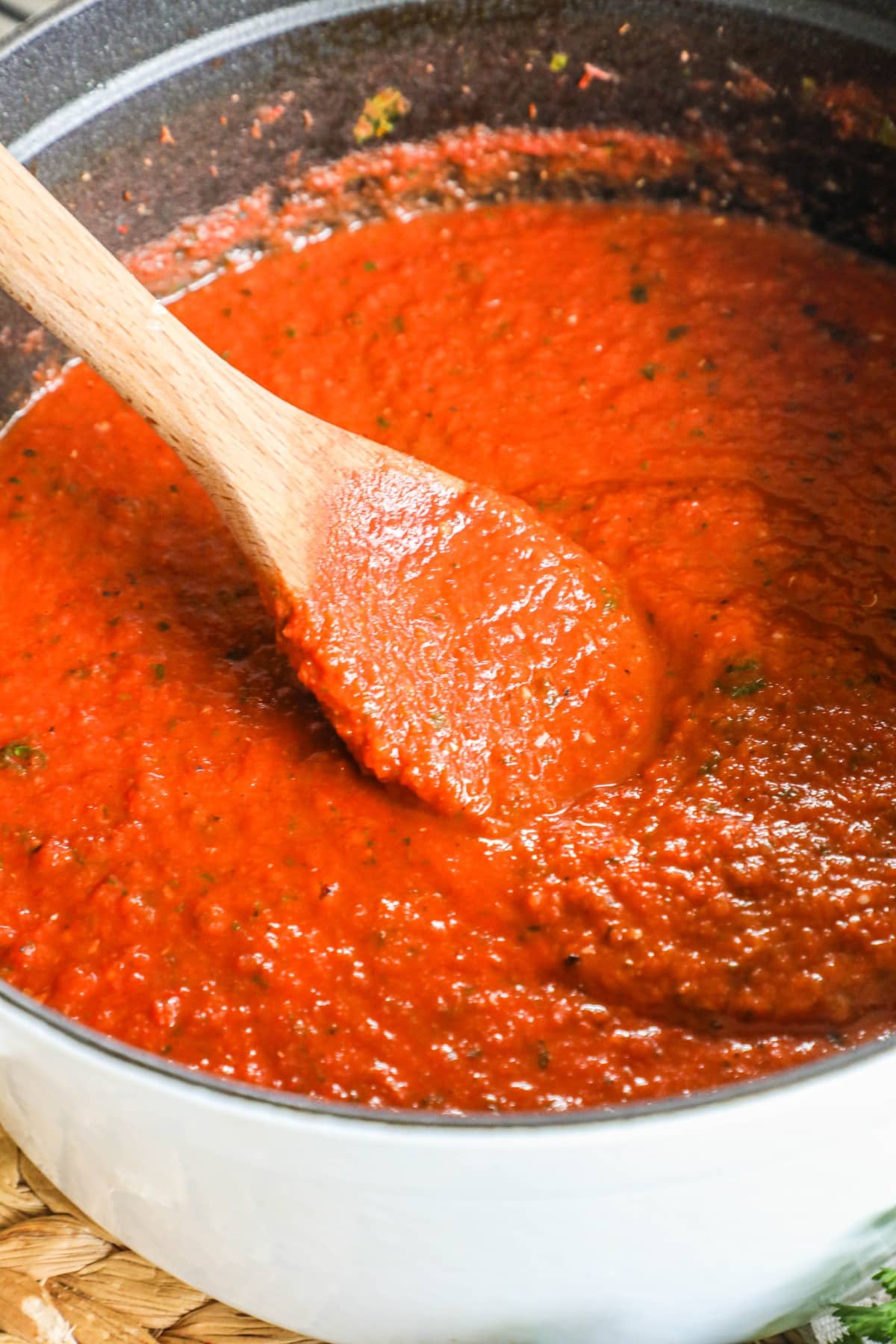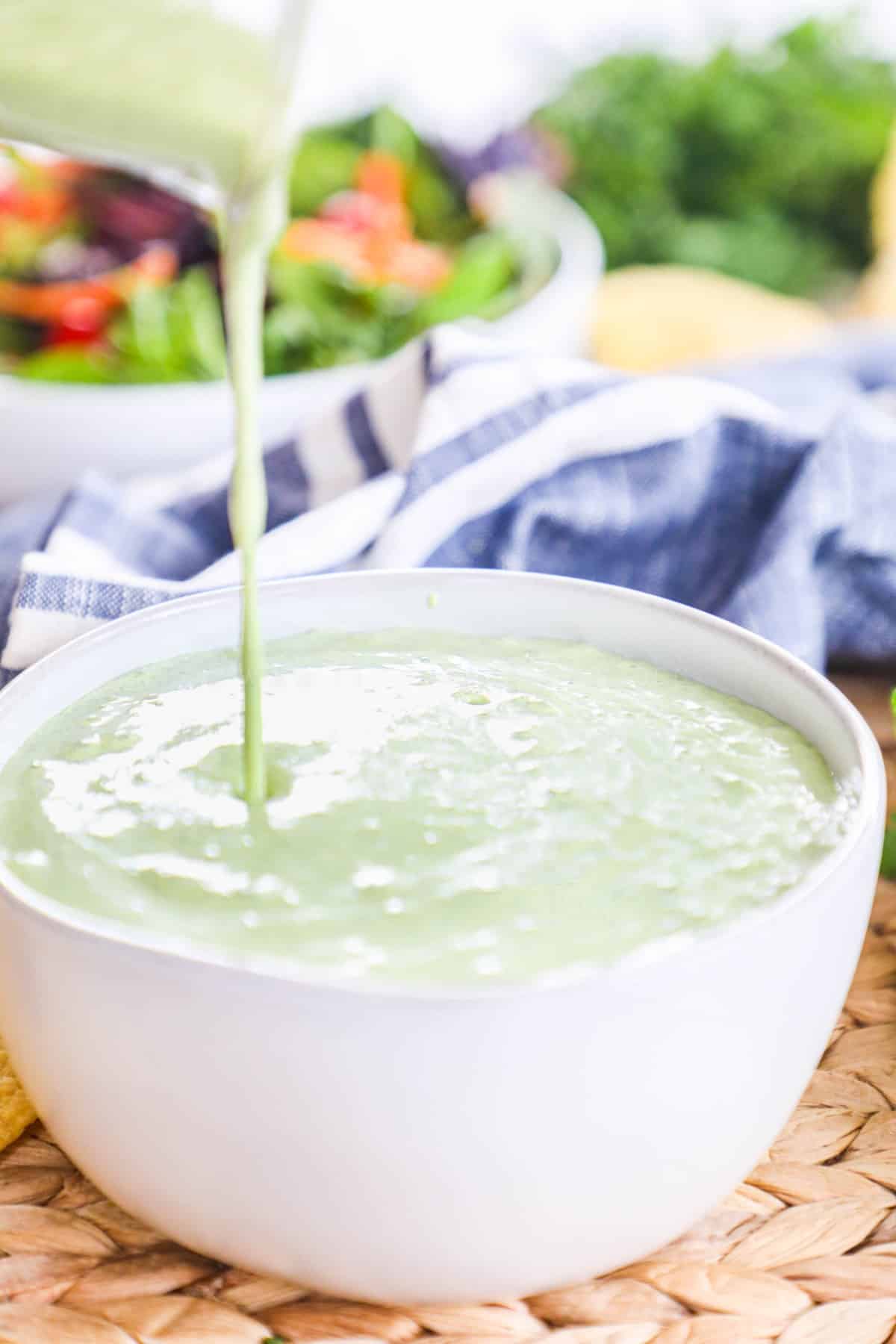 Salads to Serve with Pizza
Salads are a great choice to serve with pizza, as they provide a fresh and crisp contrast to the savory flavors of the pizza. These salad options offer a range of flavors and textures, allowing you to choose a side that best complements your preferred type of pizza. Whether you prefer a light and simple salad or a more complex and hearty option, there's a salad that will pair perfectly with your pizza. Here are some delicious salads to consider serving with your pizza: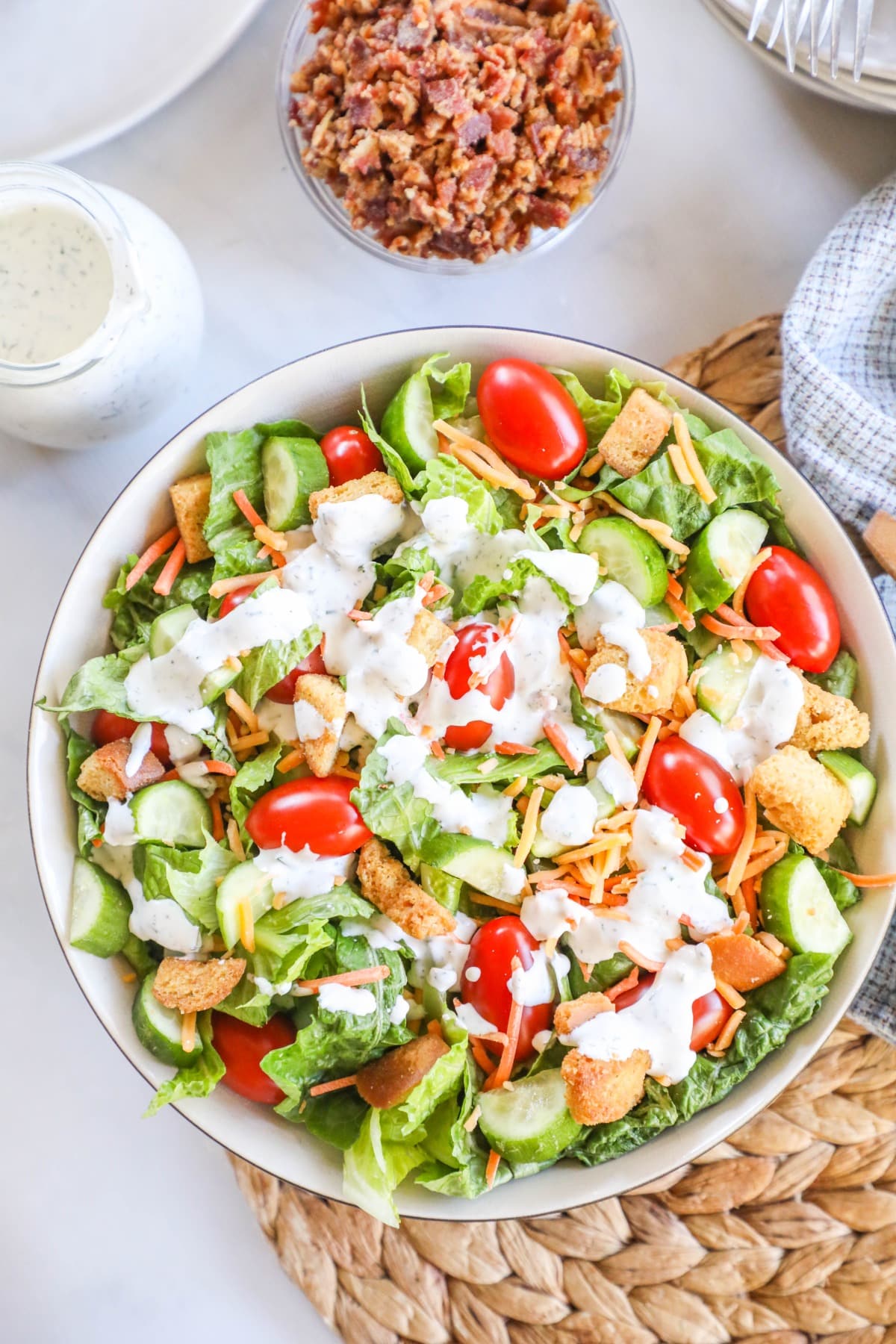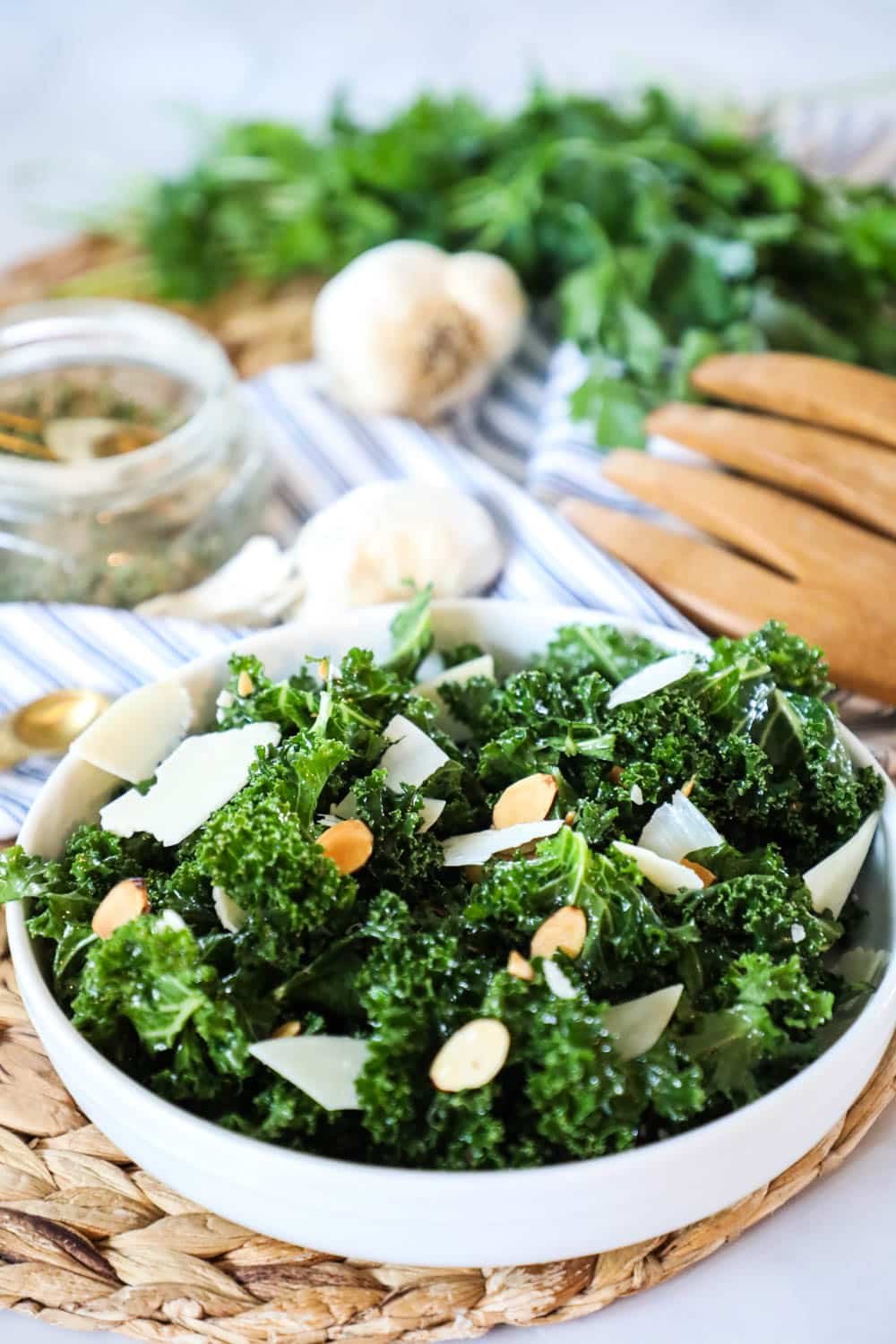 Sides to Serve with Pizza at a Party
You can't go wrong with a pizza party, especially if kids are involved! If pizza is on the menu for your next party, family gathering, football watching get together, or another event where people will want to graze, these delicious pizza sides and finger foods will make a well rounded spread everyone will enjoy!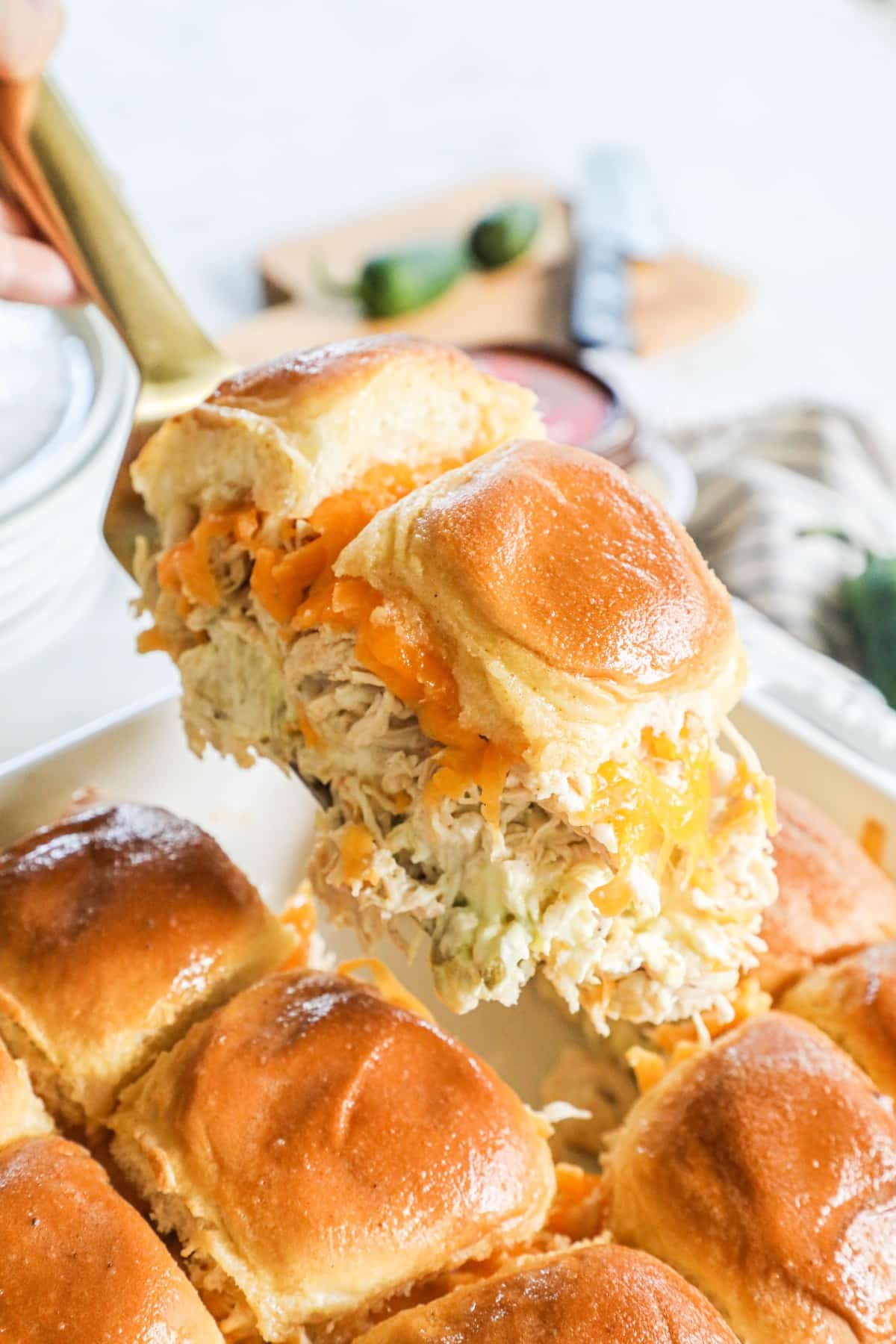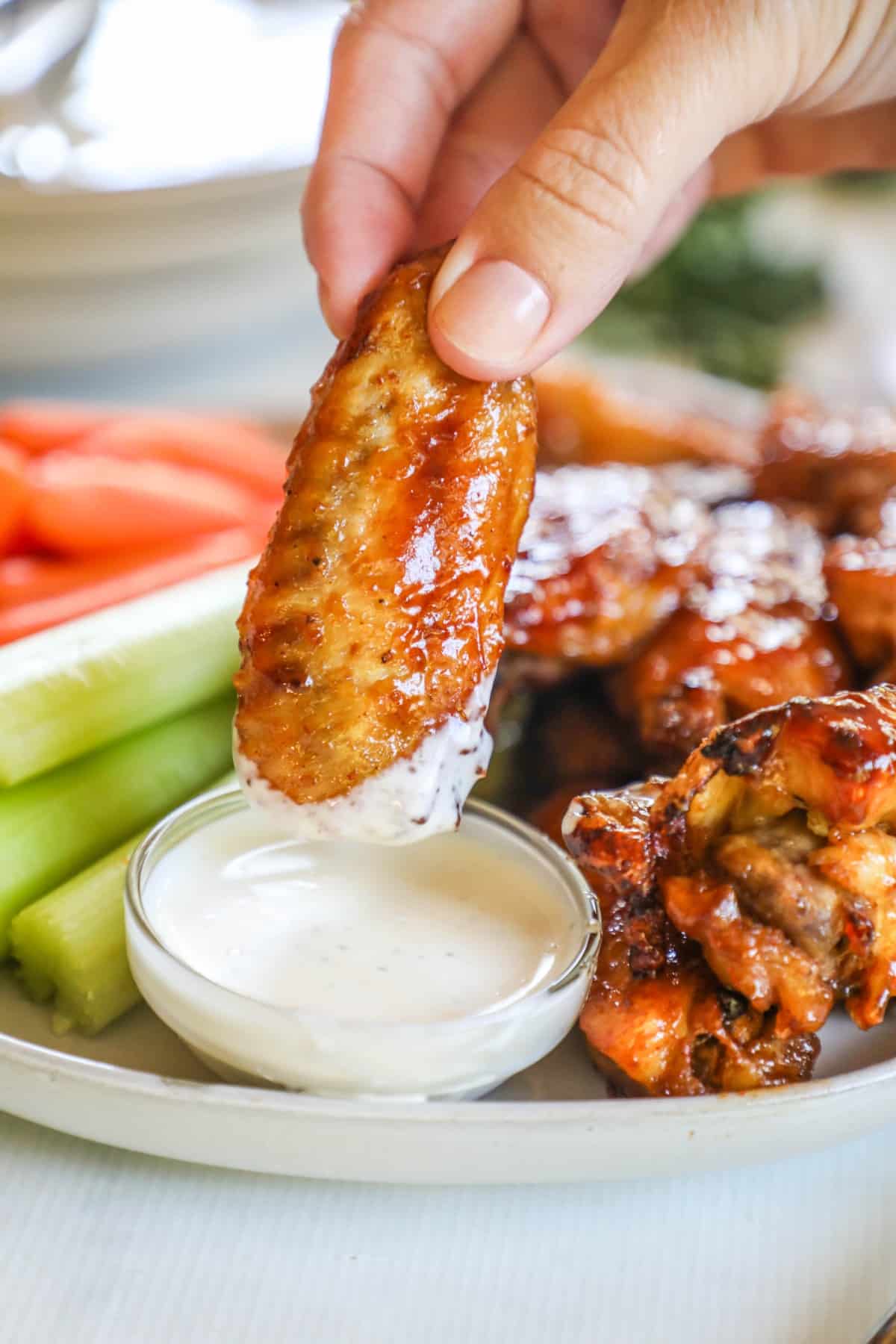 Simple Sides for Pizza
If you want the simplest and easiest options to get the food ready fast, these easy side dishes are perfect to make with pizza and will be ready quick!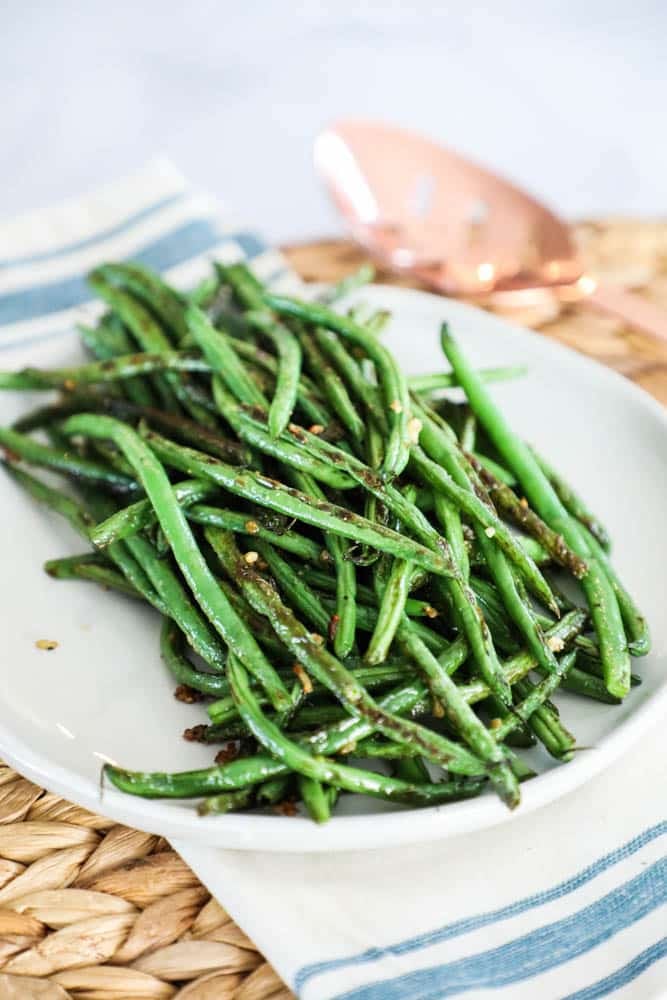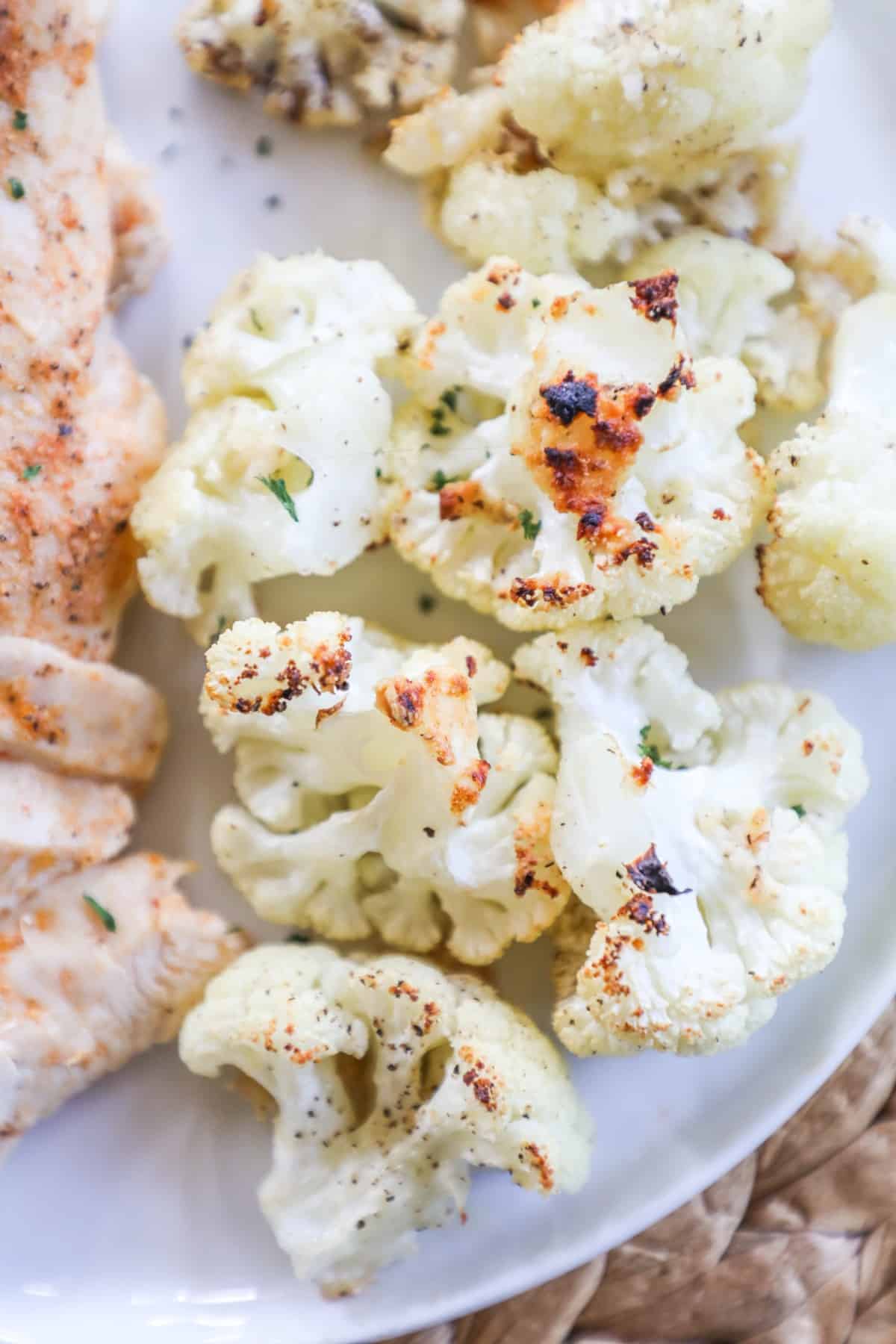 Healthy Sides to Serve with Pizza
I have so many great options for healthy, lighter sides to go along with pizza!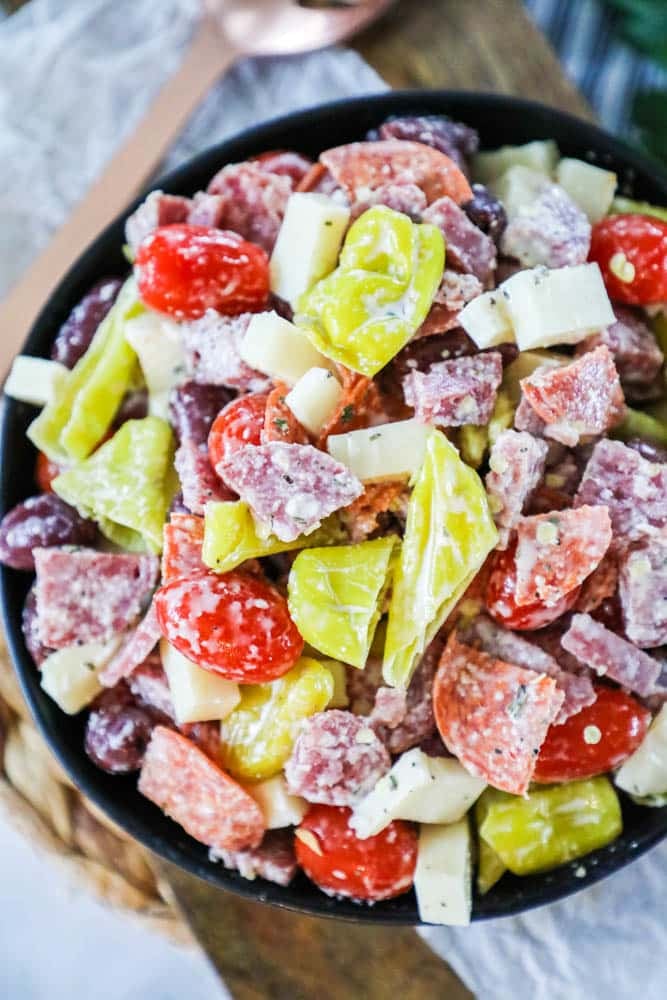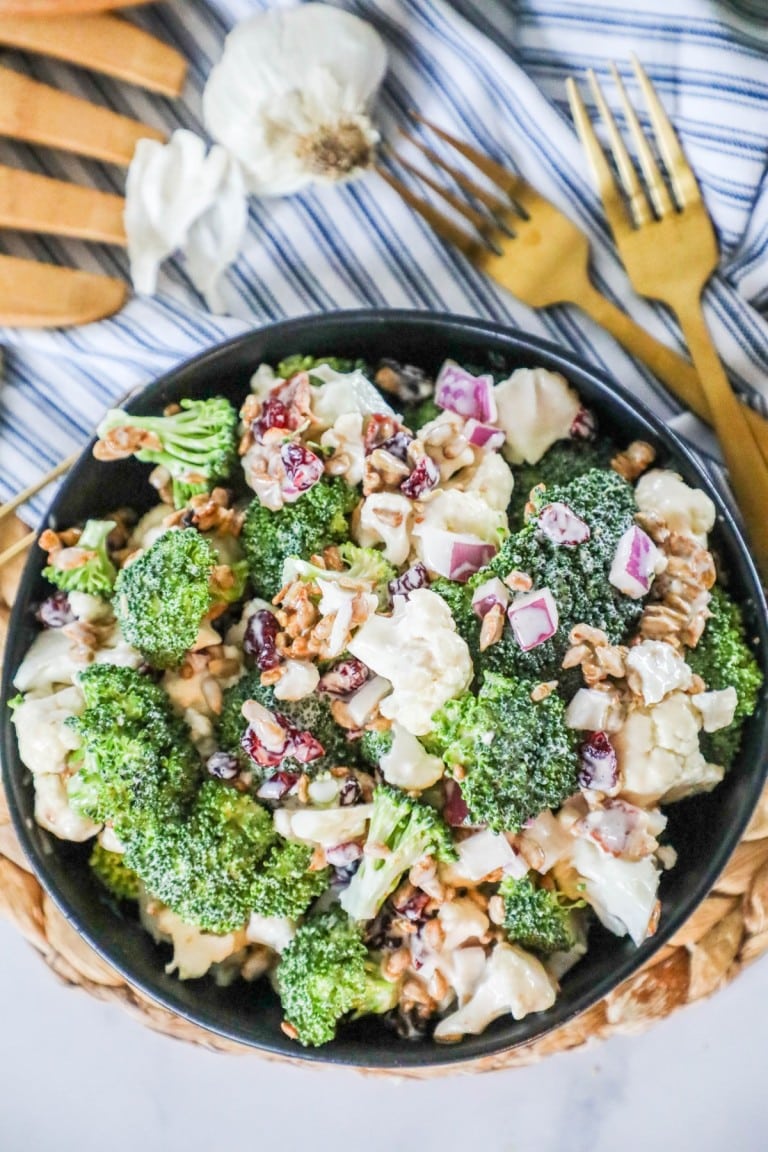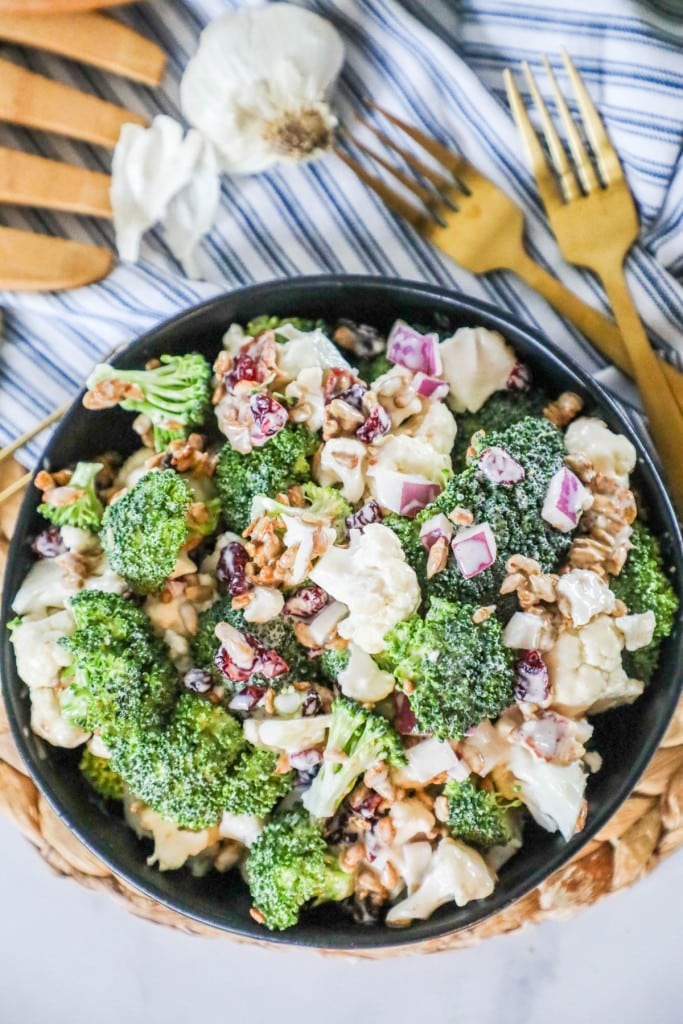 What Soups Pair Well with Pizza?
When serving soup with pizza, it's a good idea to choose soups that complement the flavors of the pizza without being too heavy or overwhelming. Here are some delicious soup options to pair with pizza.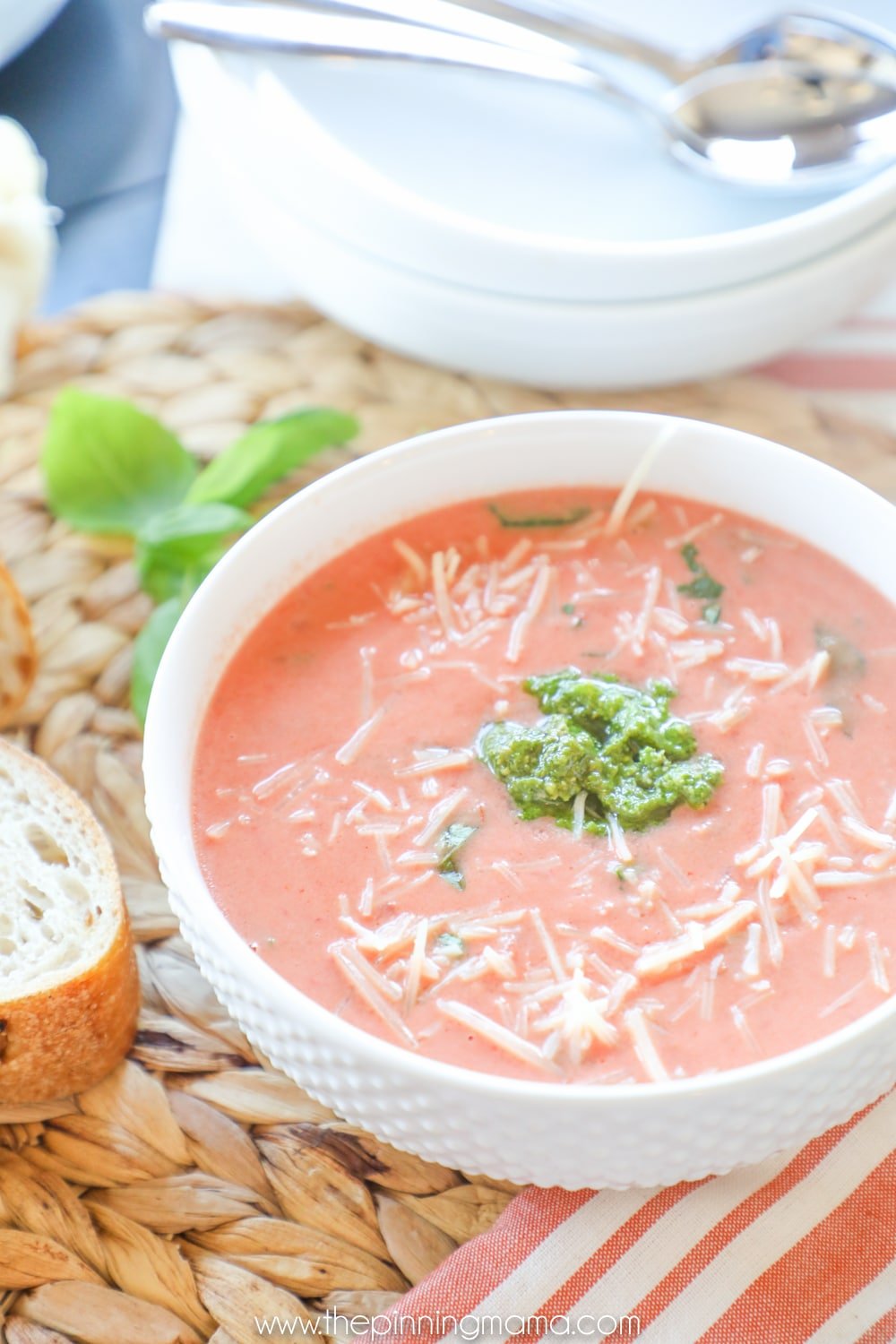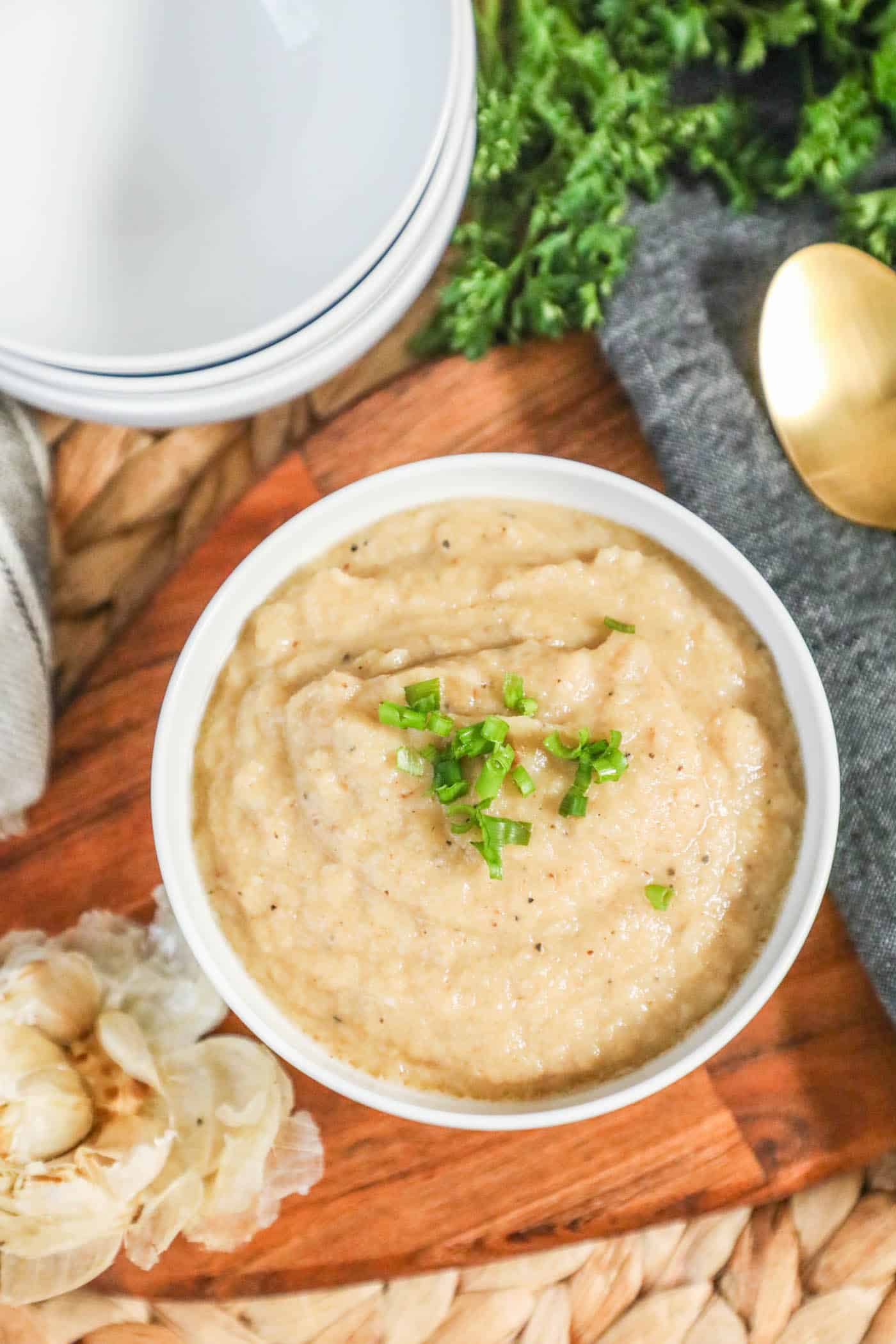 Good Sides for Hawaiian Pizza
Sides for Cauliflower Pizza
Unique Sides for Pizza
If you are bored with the usual sides for pizza, these original side dishes will help to keep things new and exciting now matter what flavor pizza you serve.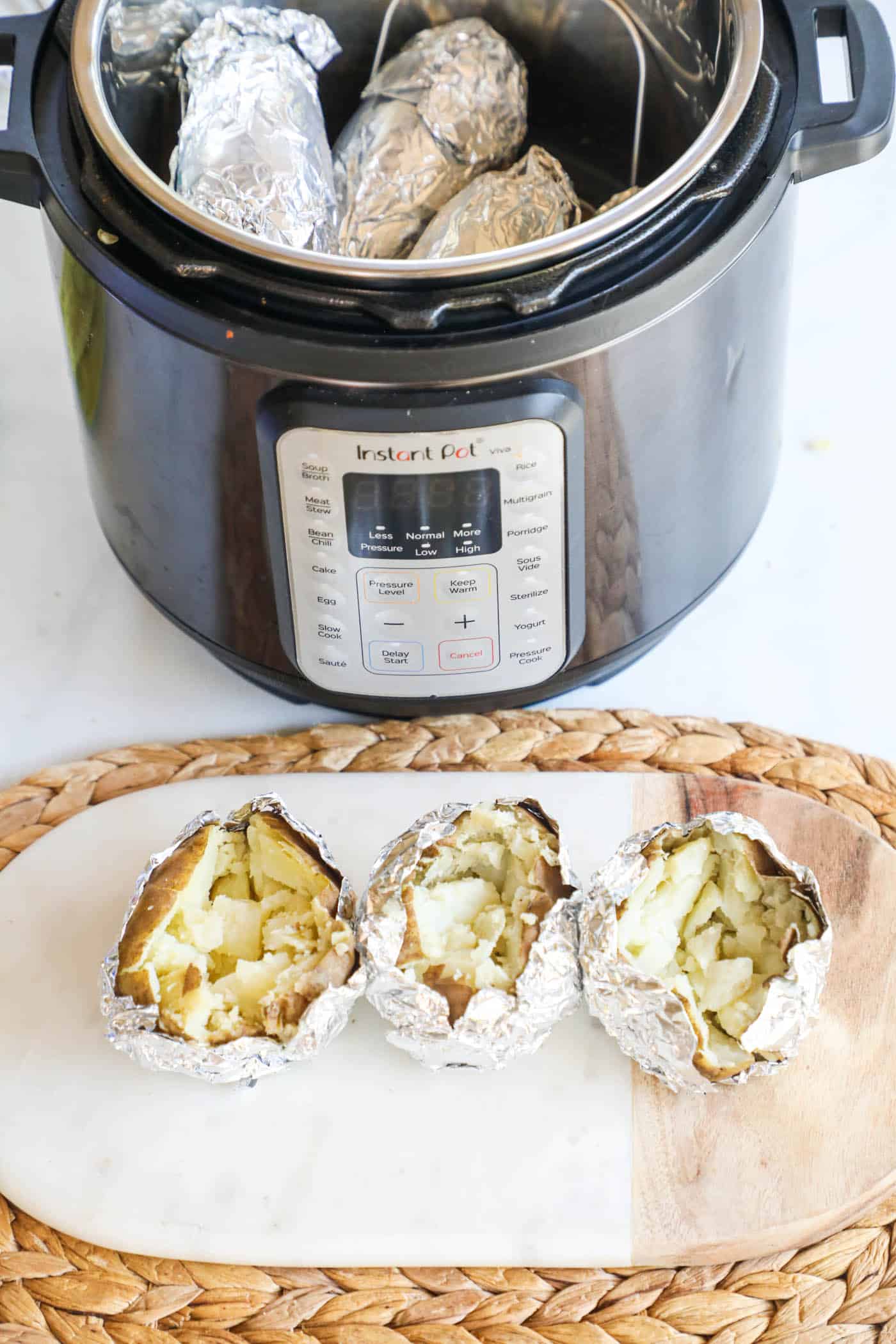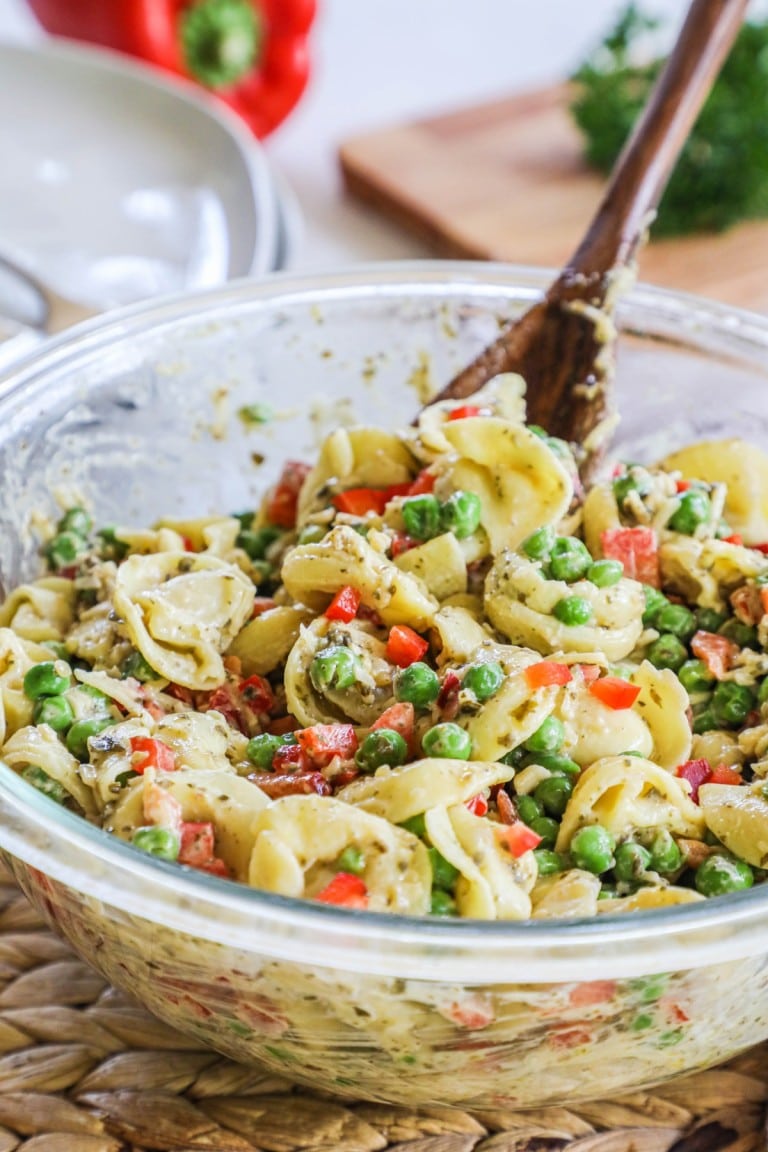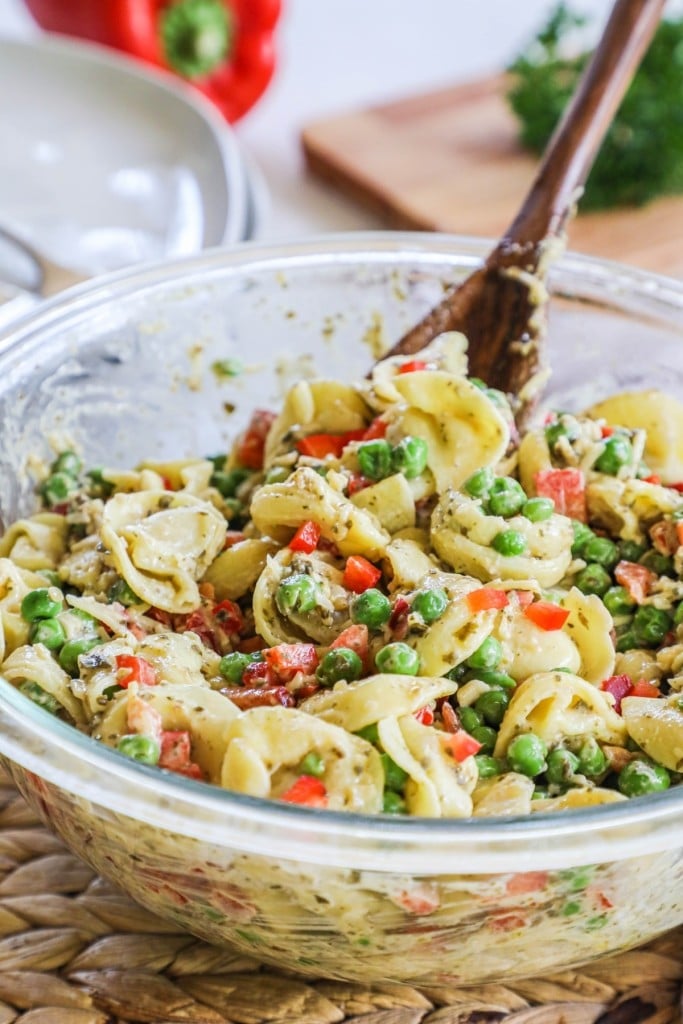 This should give you a great start to figure out what to serve with pizza. If you need more ideas, feel free to browse all of my easy side dish ideas here!
If there is a great side or appetizer that goes well with pizza that I left off the list, make sure and let me know in the comments!
What are good side dishes for pizza
You can use the same sides for various different types of pizzas. Try choosing some from our lighter options section for a wholesome pairing.
What should I bring as a side for a party?
Finger foods are great to bring as a side if you are going to a pizza party. Try buffalo wings or one of my slider recipes.
How much pizza should I have for a birthday party?
Estimate 2-3 pieces of pizza per person, depending on if it is children or adults. Multiply that by the number of guests.
How many sides should I have if I am serving pizza for dinner?
It's common to have 1-2 side dishes to complement the pizza, but you can adjust this based on your needs. A lighter side such as a salad and something more rich like my pull-apart bread are great examples.