Over 50 ideas for sides to serve with chicken wings for dinner, a party, or even a potluck! This list covers every side dish you will ever need- from classic side dishes for wings, to more unique ideas, and even some lighter options to round it out. This list is full of the best ideas for what to serve with wings for any occasion.
If you need ideas on what to serve with wings, my comprehensive list has got you covered! Wings are a favorite in my house and we have them often for dinner and as an appetizer for game day or family gatherings. Whether you are serving up Crispy Buffalo Wings, Asian style wings or BBQ Chicken Wings, we have the perfect side dish to pair it with and will give you every side and sauce for dipping that you need!
Most Popular Sides for Wings
These are classic sides that you will find traditionally served with chicken wings.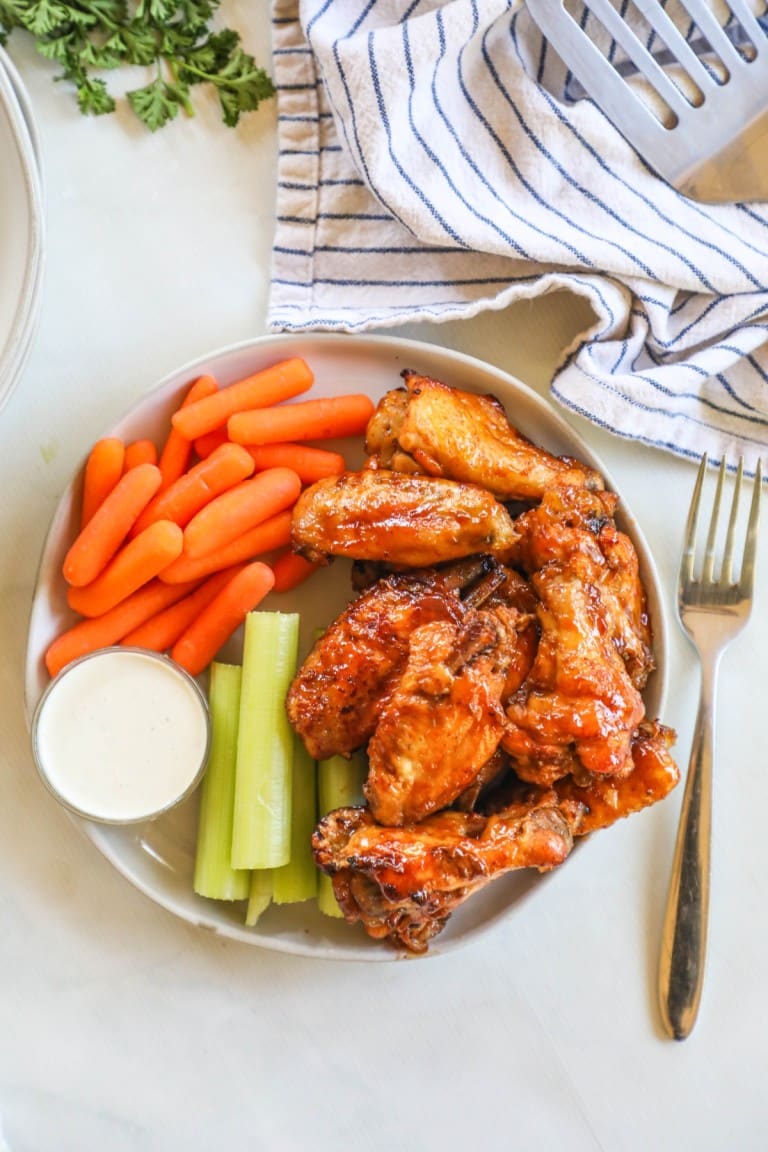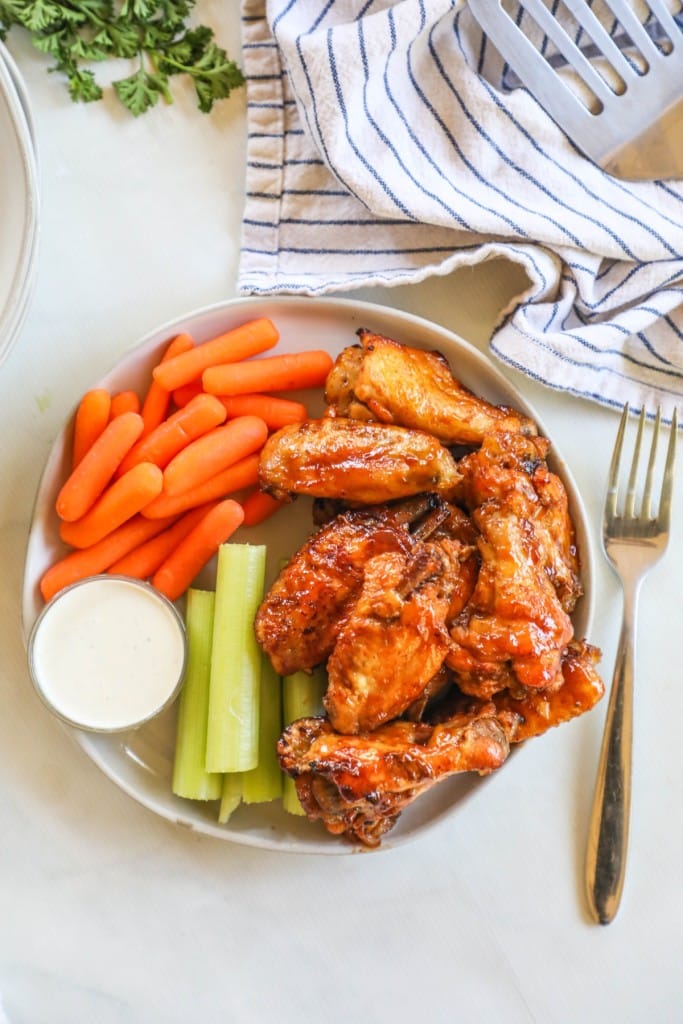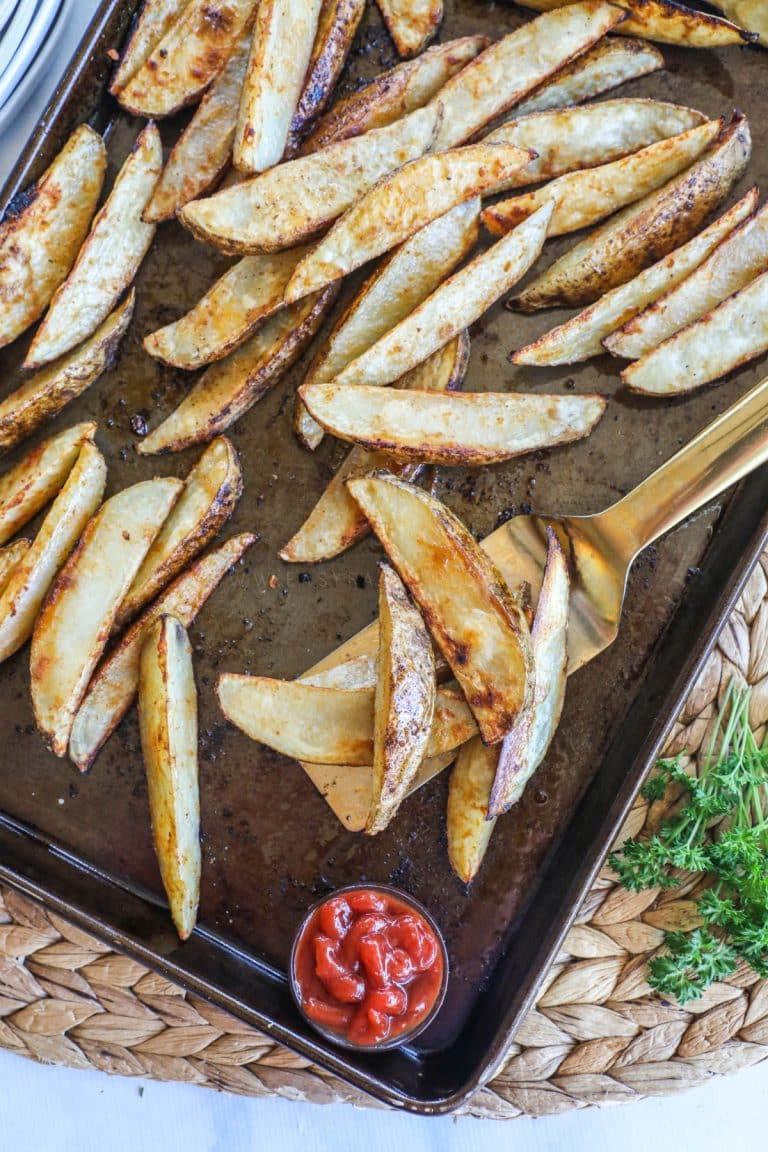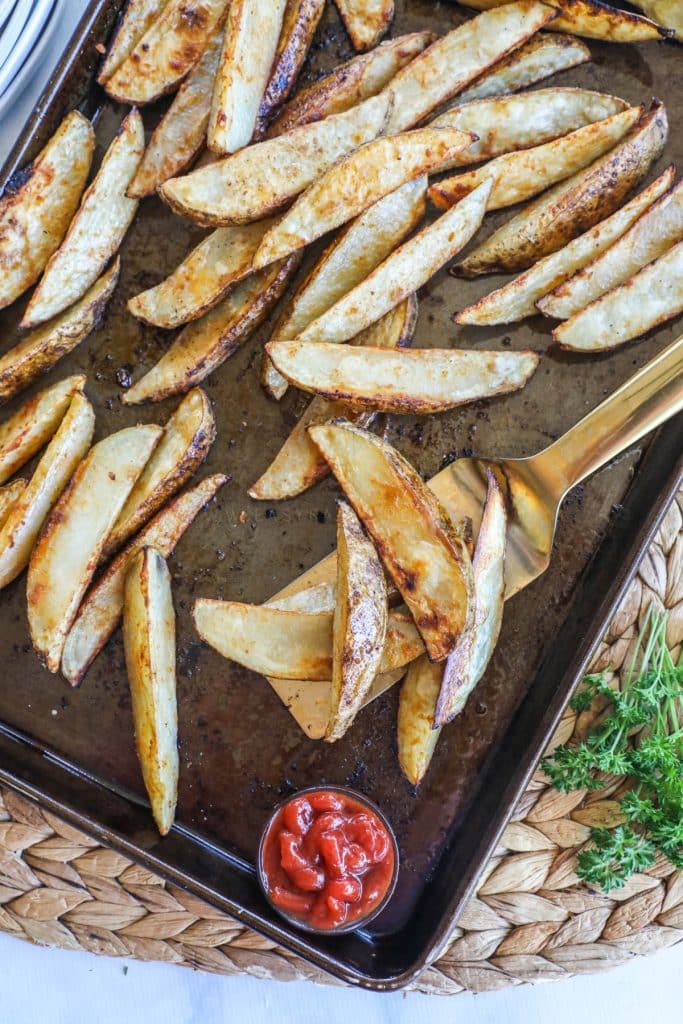 Sauces to Serve with Wings
Serving chicken wings with a variety of sauces for dipping is one of the most fun ways to mix up the flavors and options for people to try. This is fun for dinner, or at a party. Here are some popular options to make!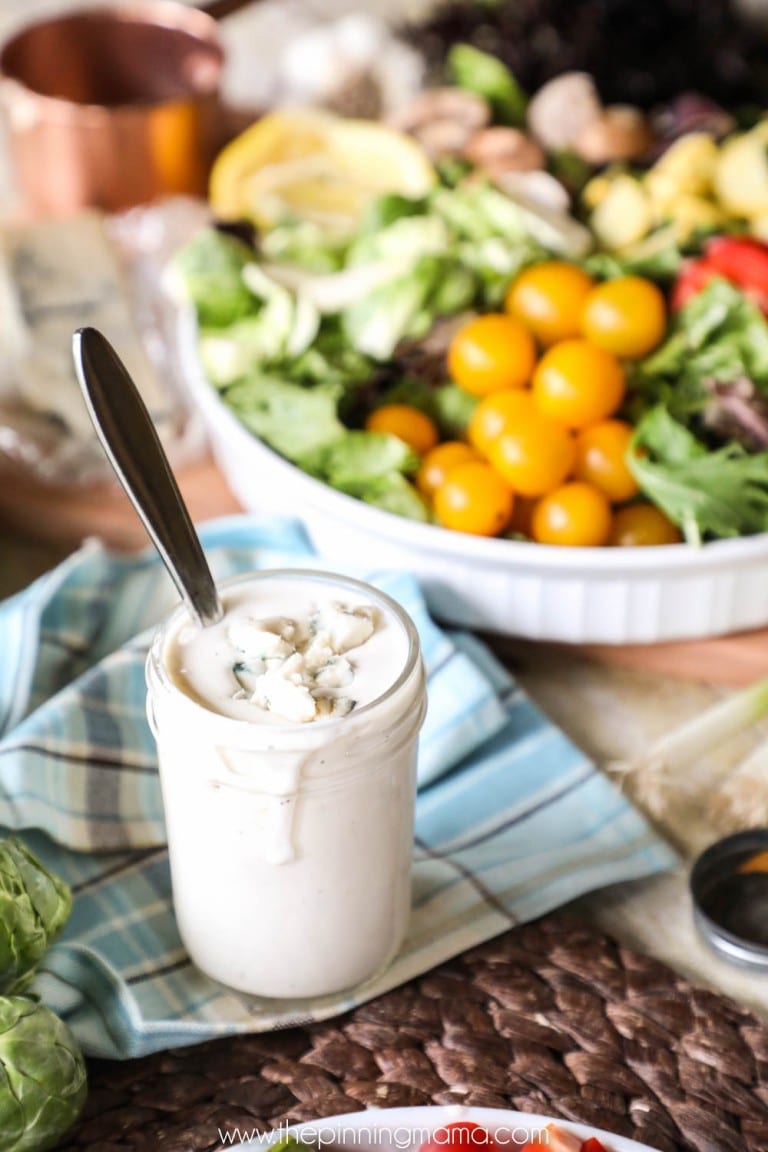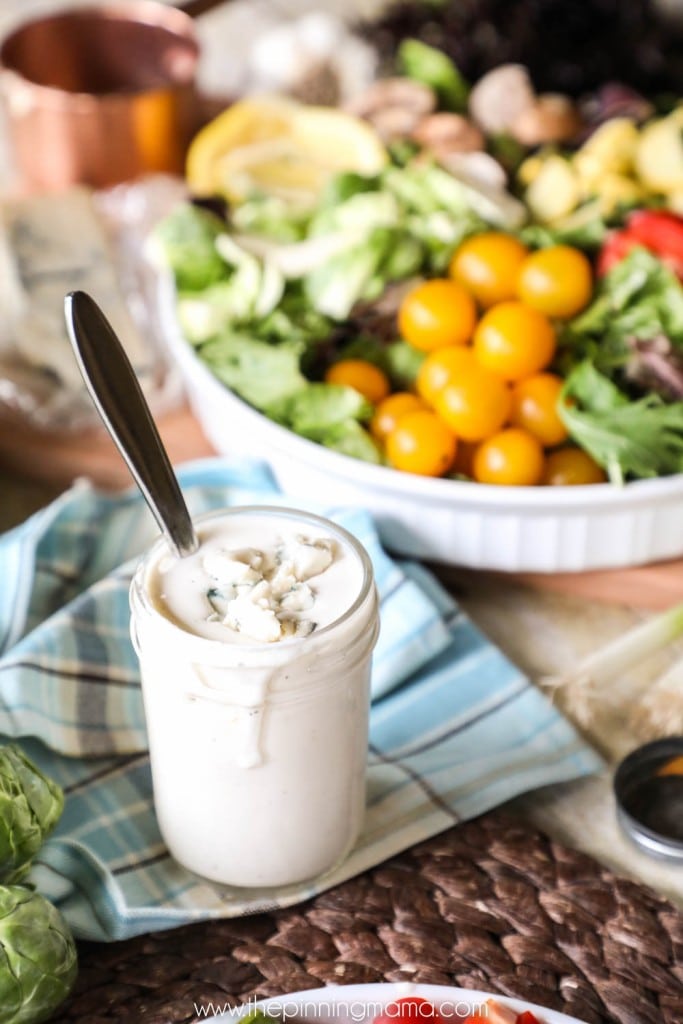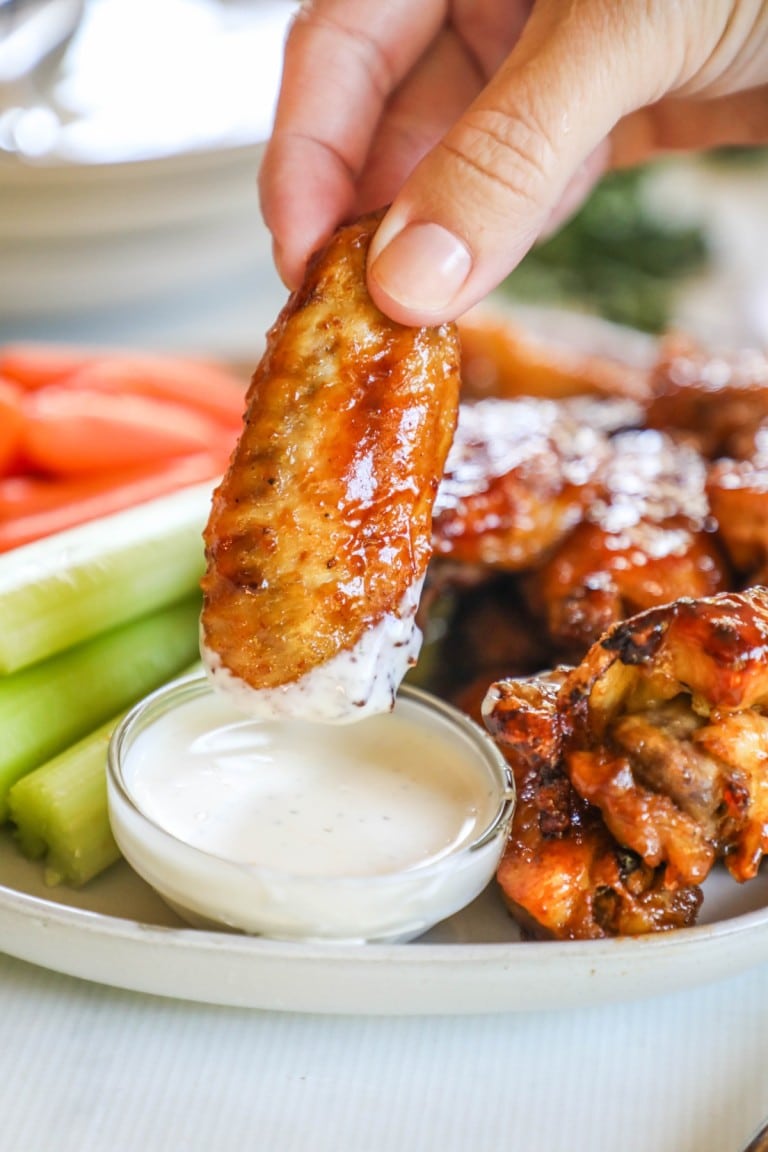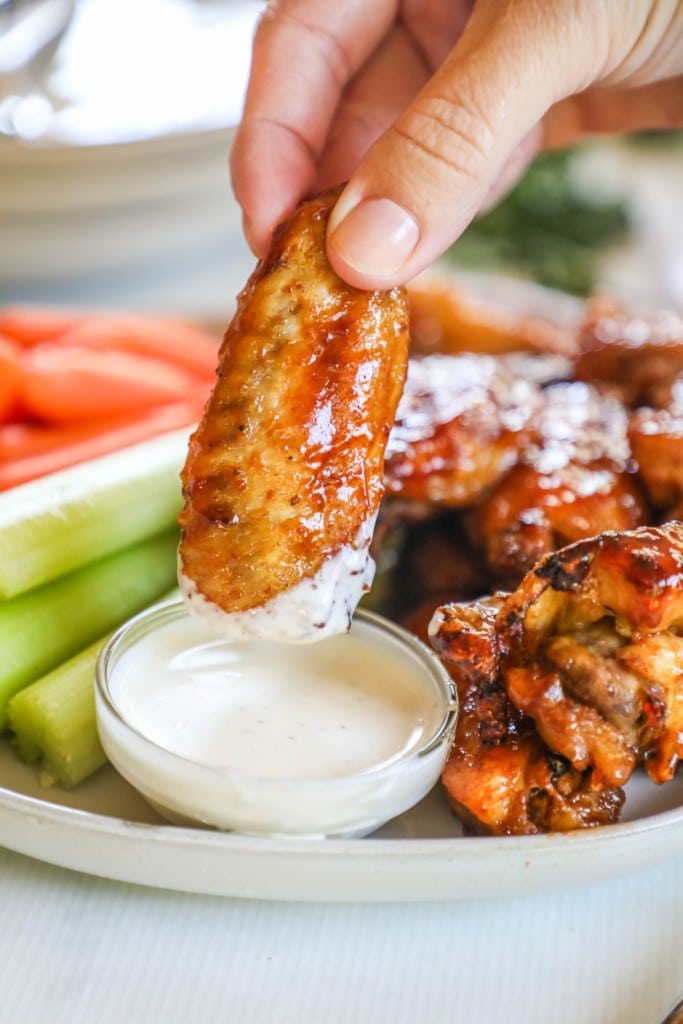 Sides to Serve with Wings for Dinner
When you want to fill out the meal, you can pick one or a few of the best side dishes to make a complete, filling dinner with chicken wings as your main dish and star.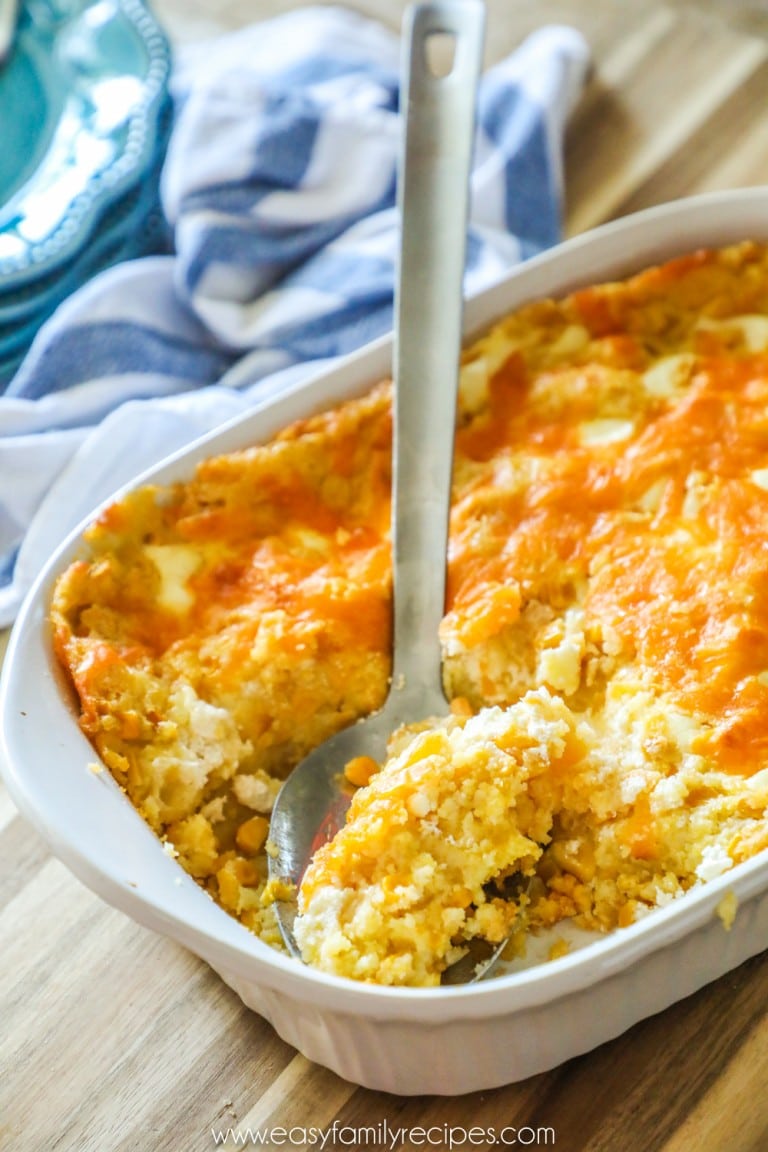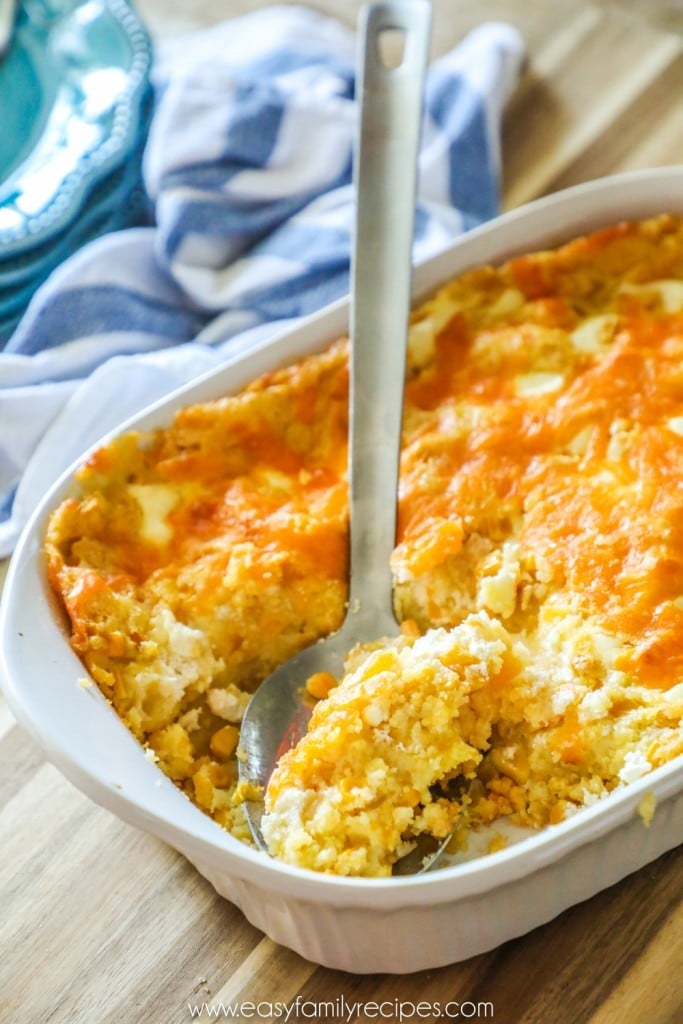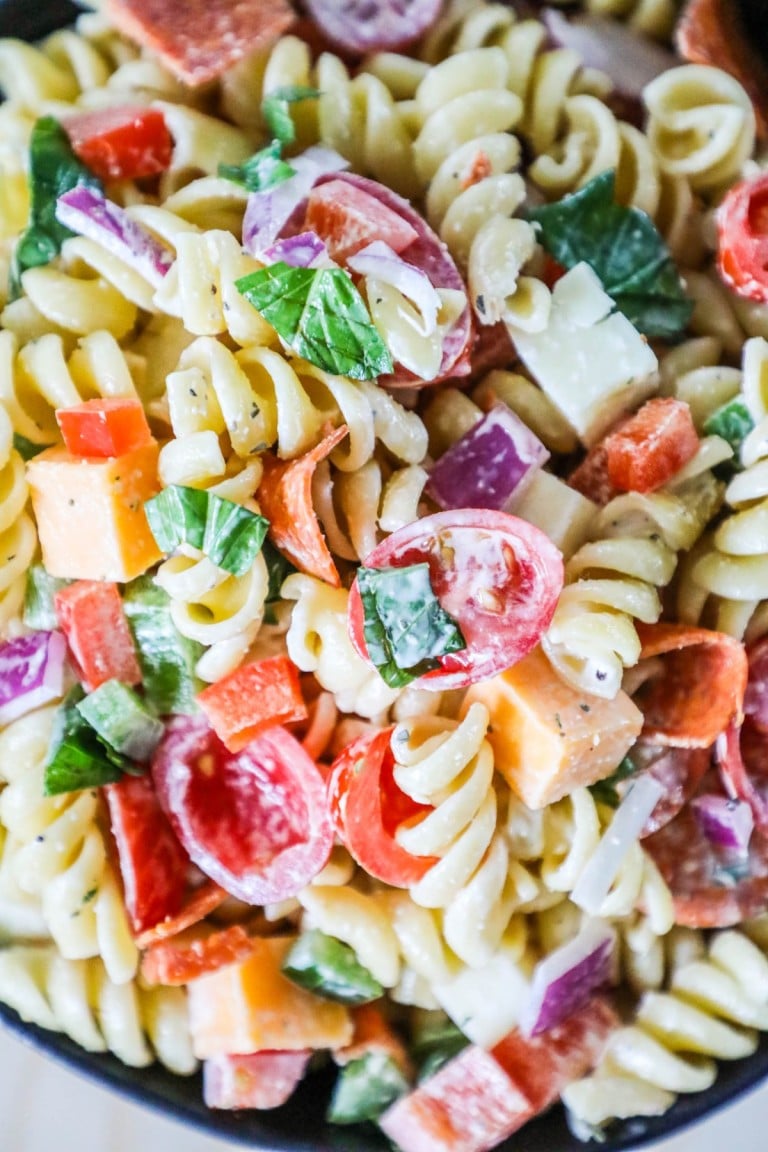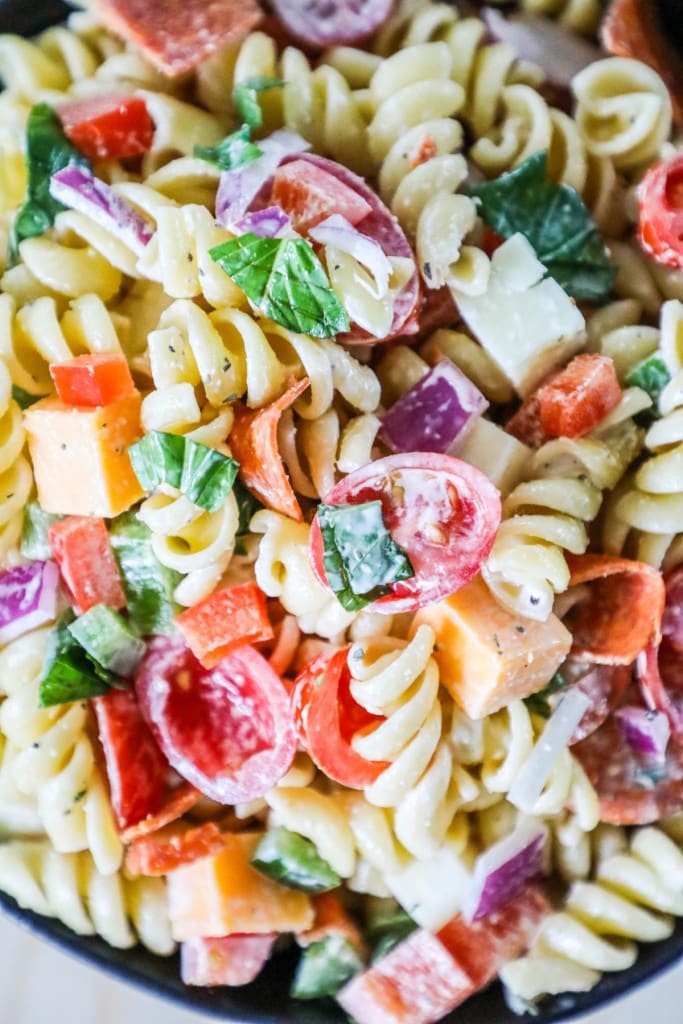 What to Serve with Wings as an Appetizer
If wings are on the menu for your next party, family gathering, football watching get together, or another event where people will want to graze, these delicious side dishes and finger foods will make a well rounded spread everyone will enjoy!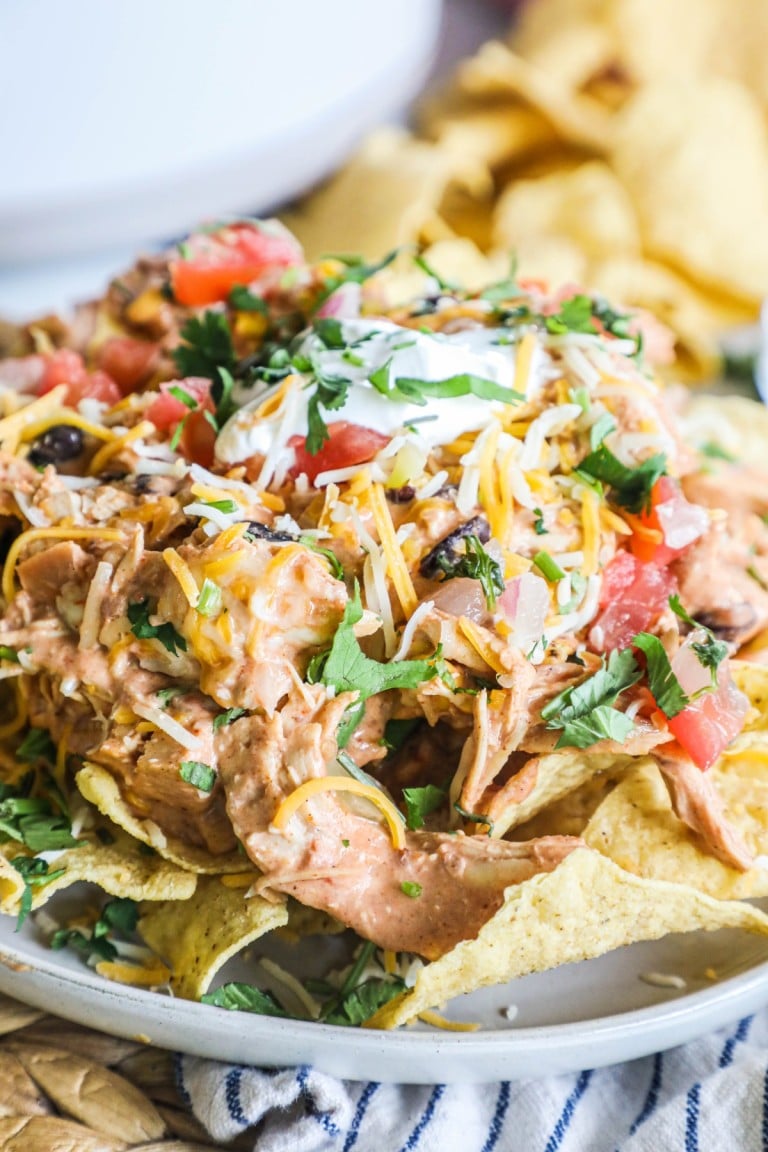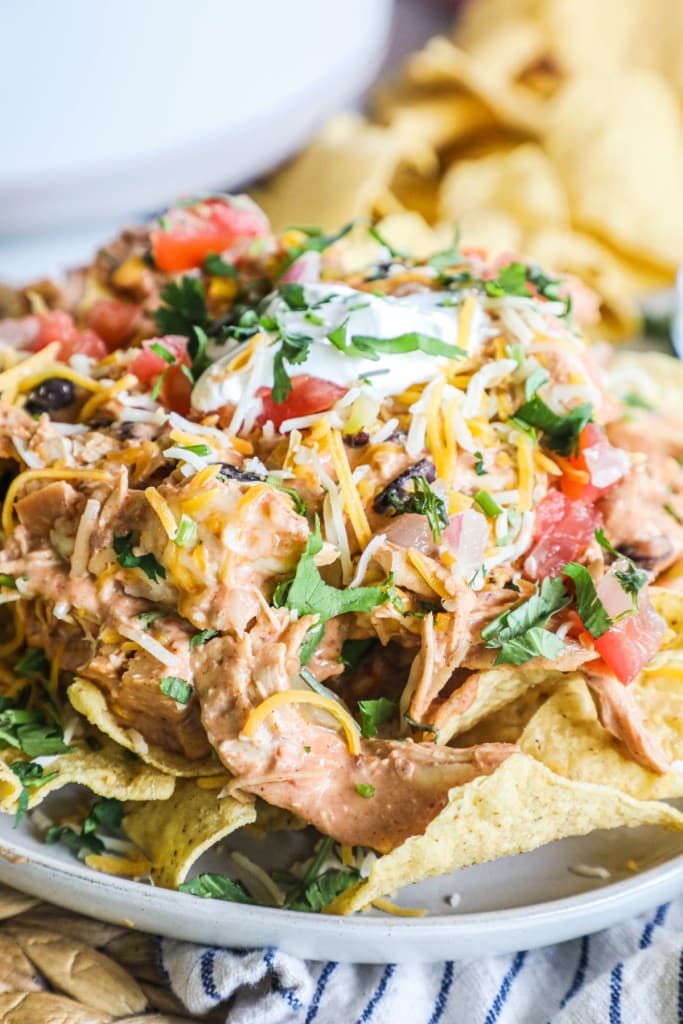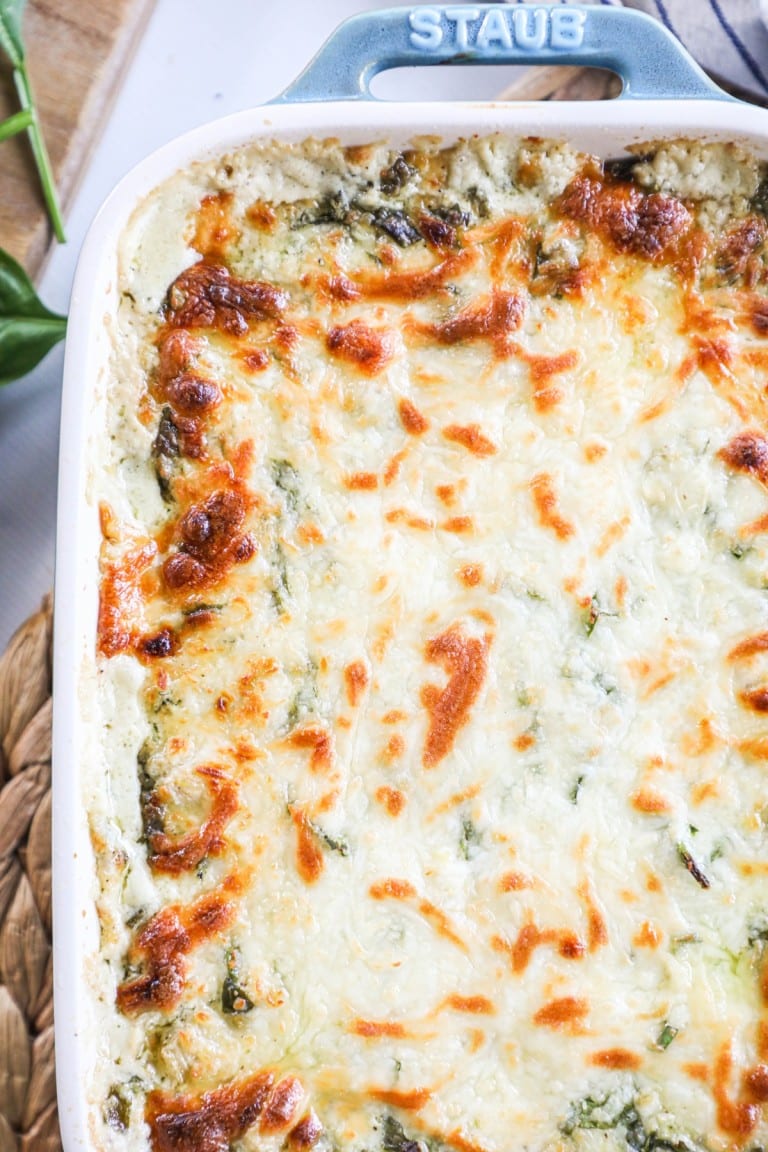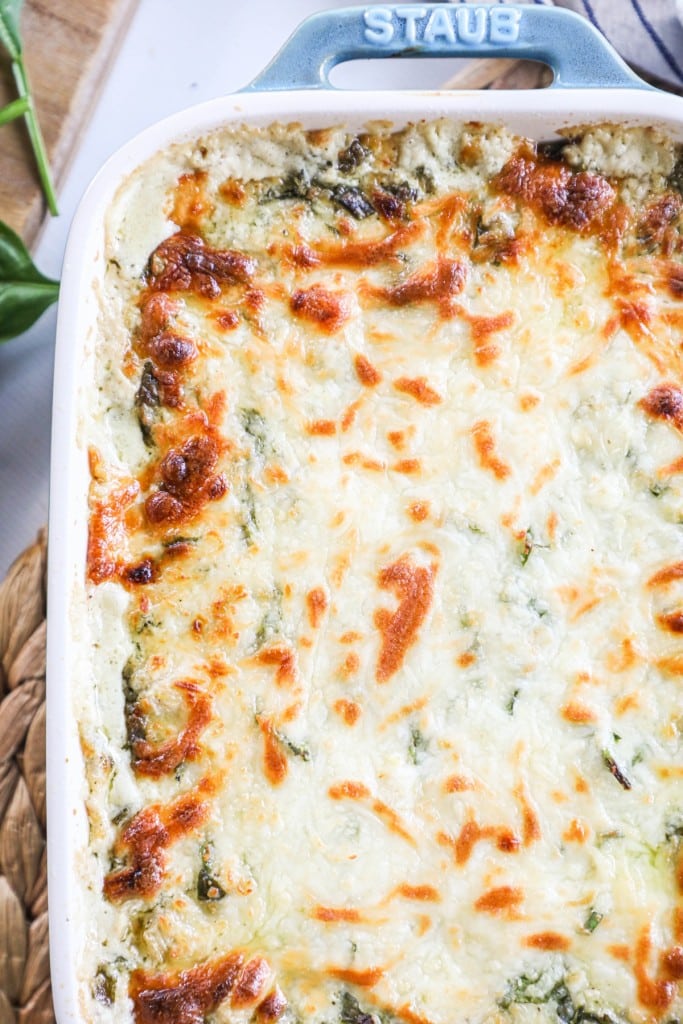 Easy Sides for Chicken Wings
If you want the quickest and easiest options to get the food ready fast, these easy side dishes are perfect to make with wings and will be ready quick!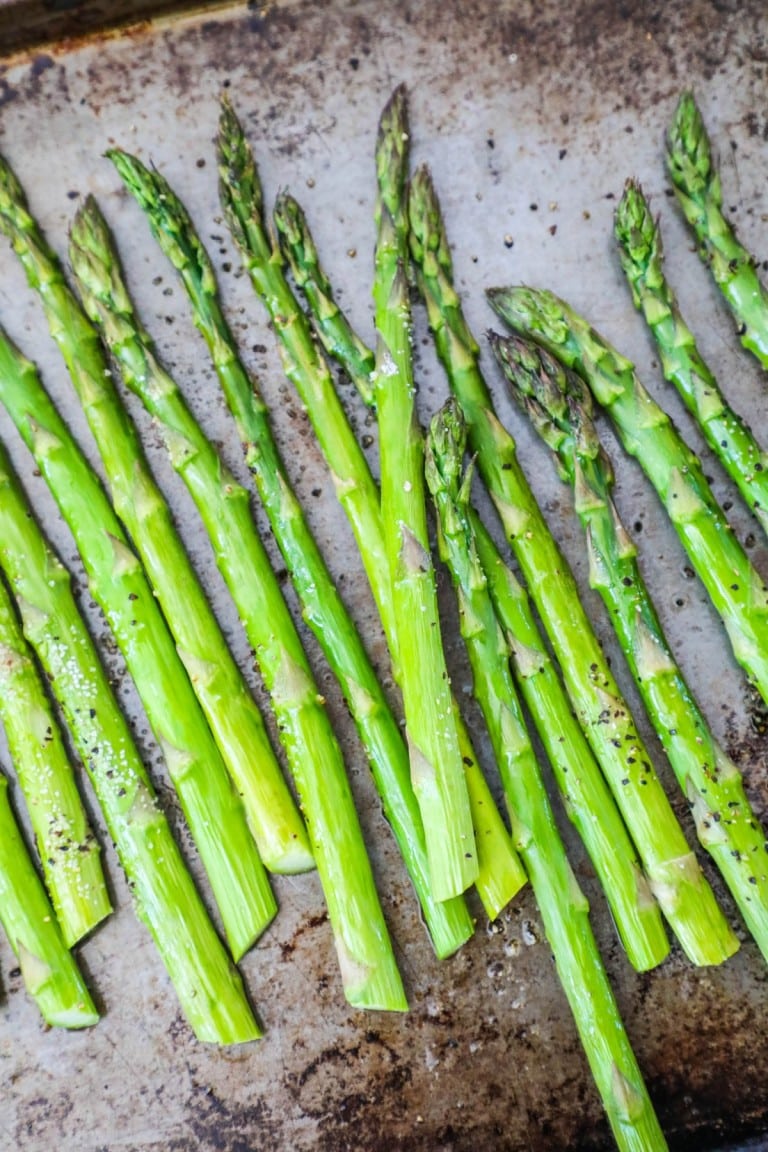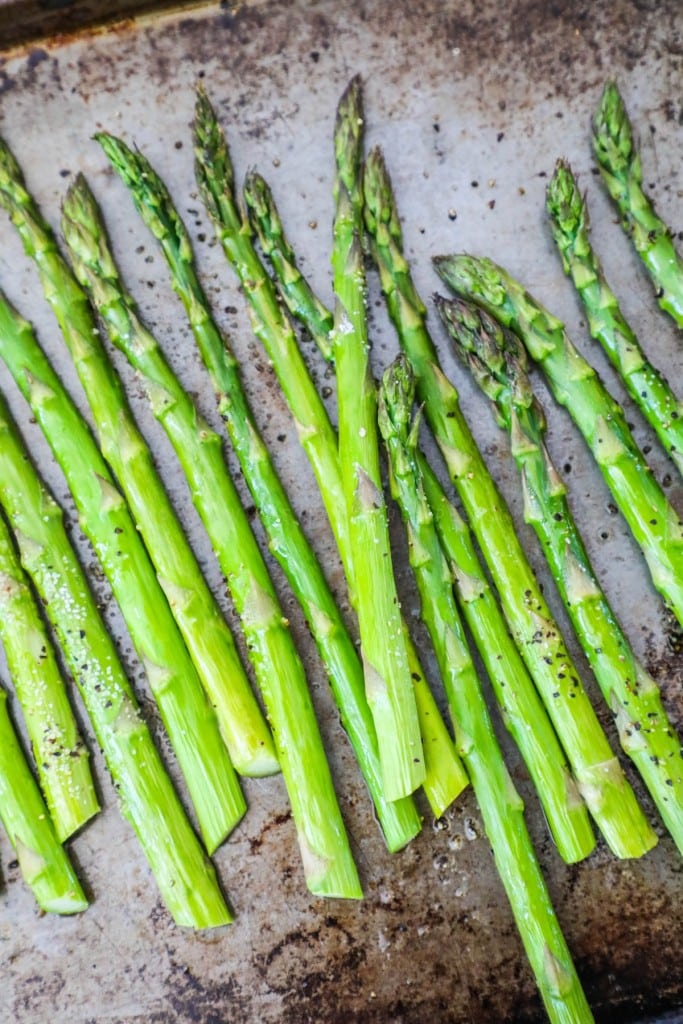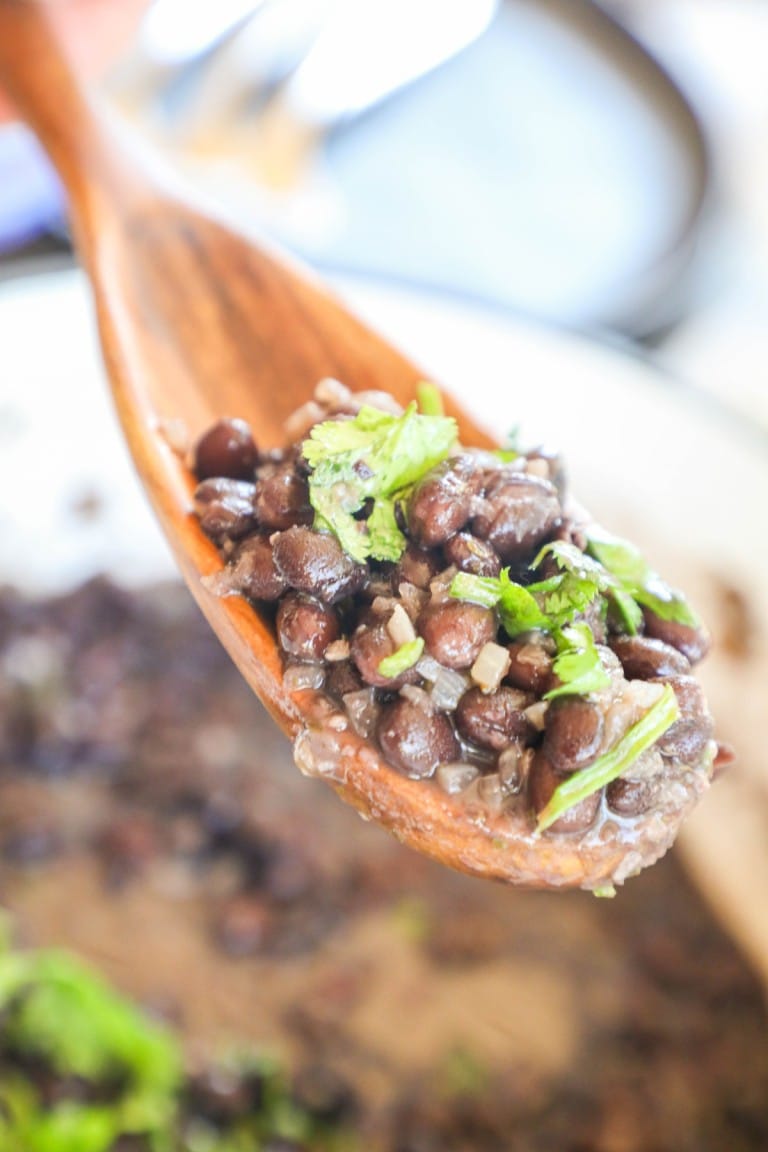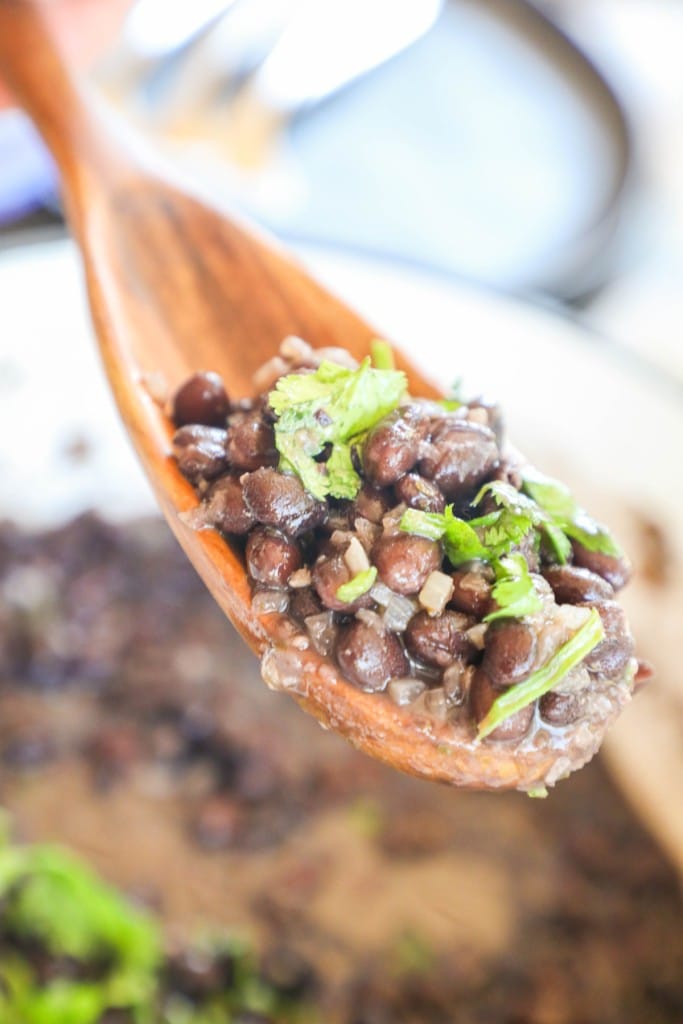 Lighter Sides to Serve with Wings
Wings can be a wholesome option when you opt for baked options. What goes with wings can be light too!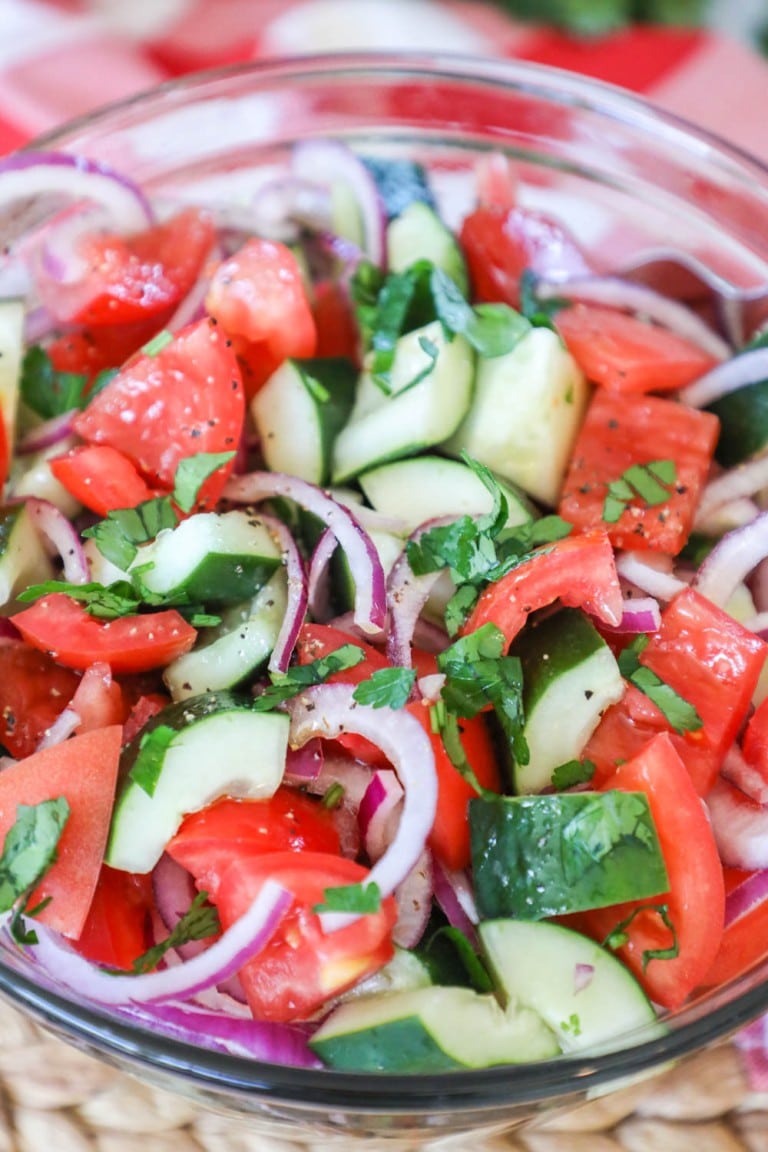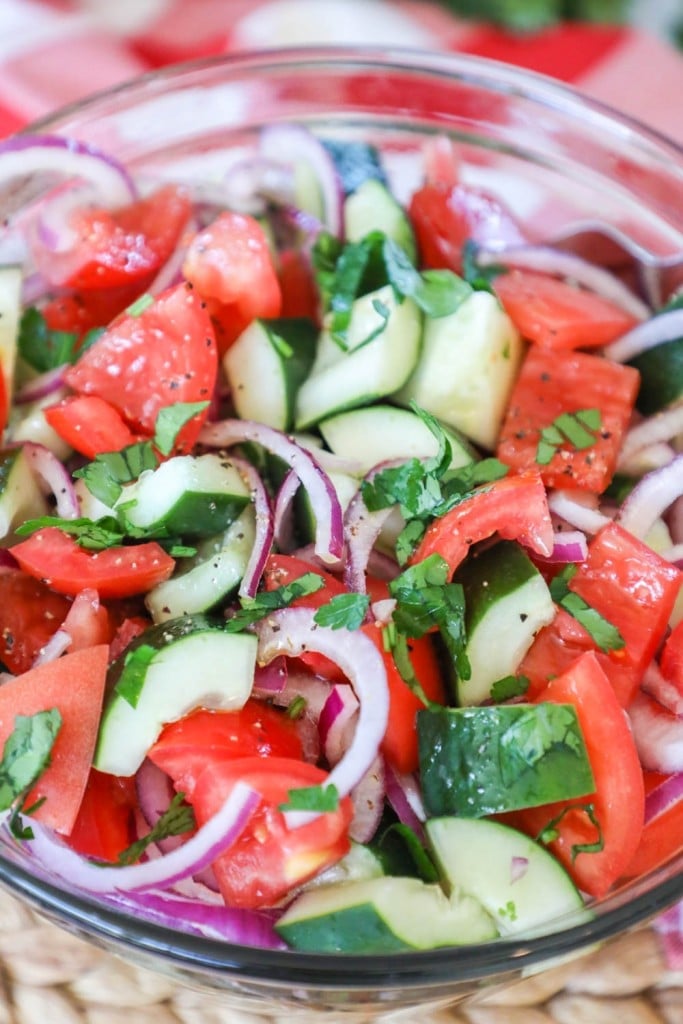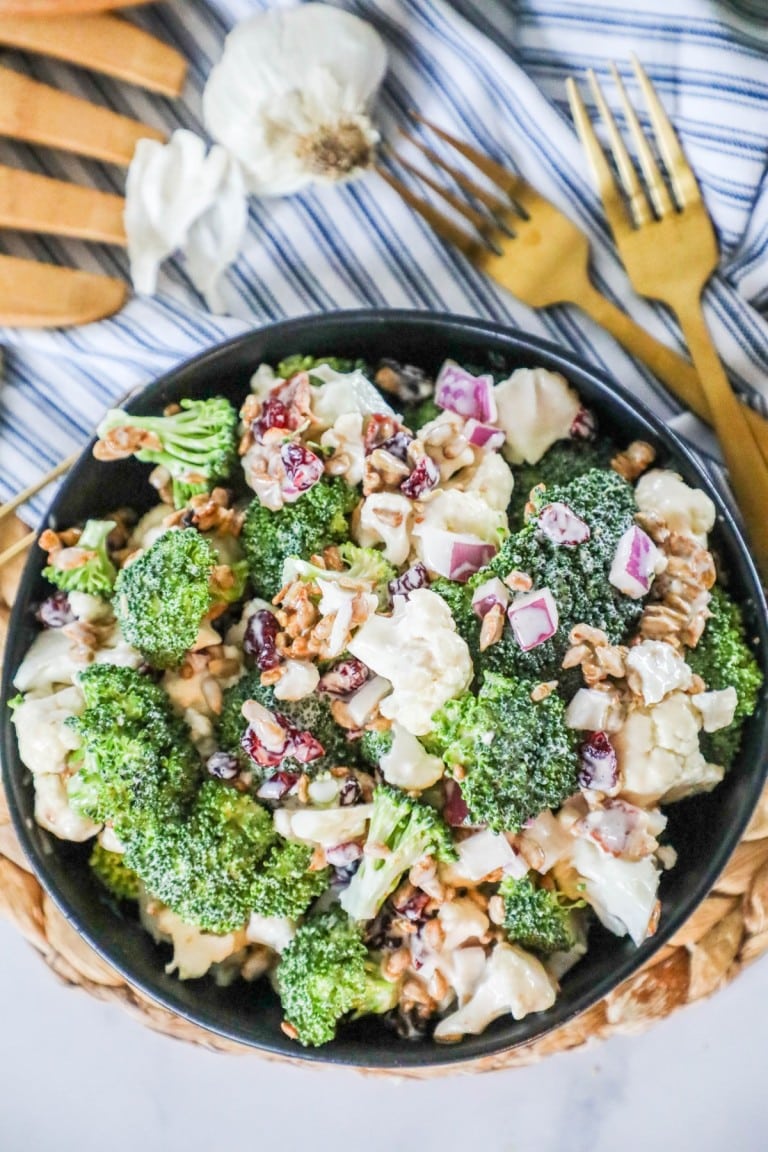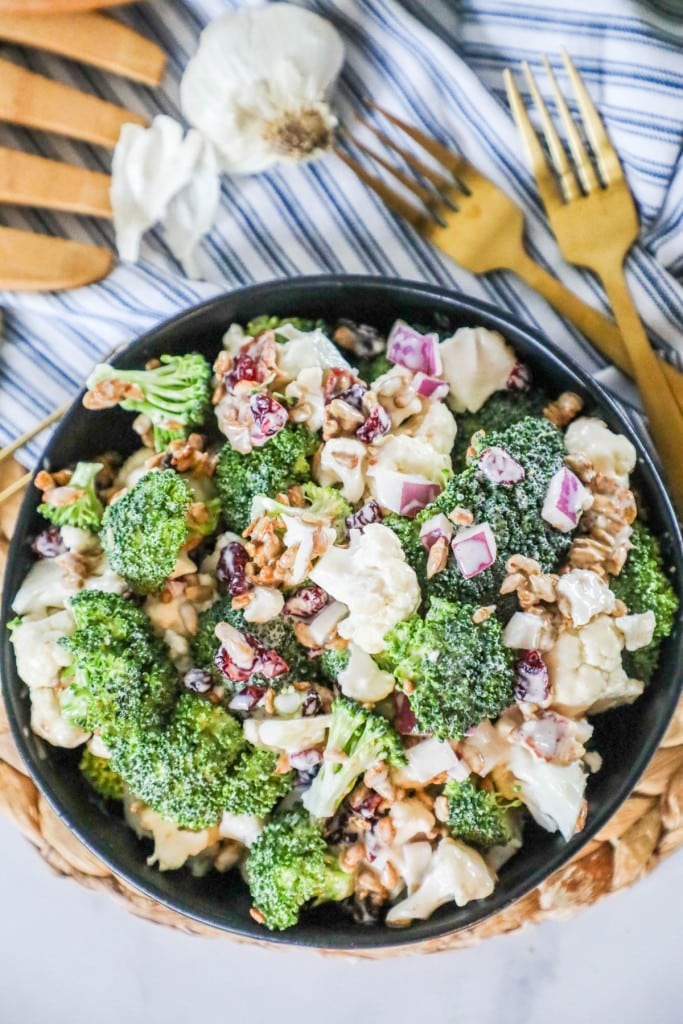 What to pair with each flavor of wings
If you are looking for something to pair with a particular flavor of chicken wings, I can help! I am going to go through my top 3 side dishes for each of the most popular flavors of wings.
These same sides hold true whether you are making fried chicken wings, baked chicken wings, or even crockpot chicken wings. The flavor is what I use to guide the sides I serve.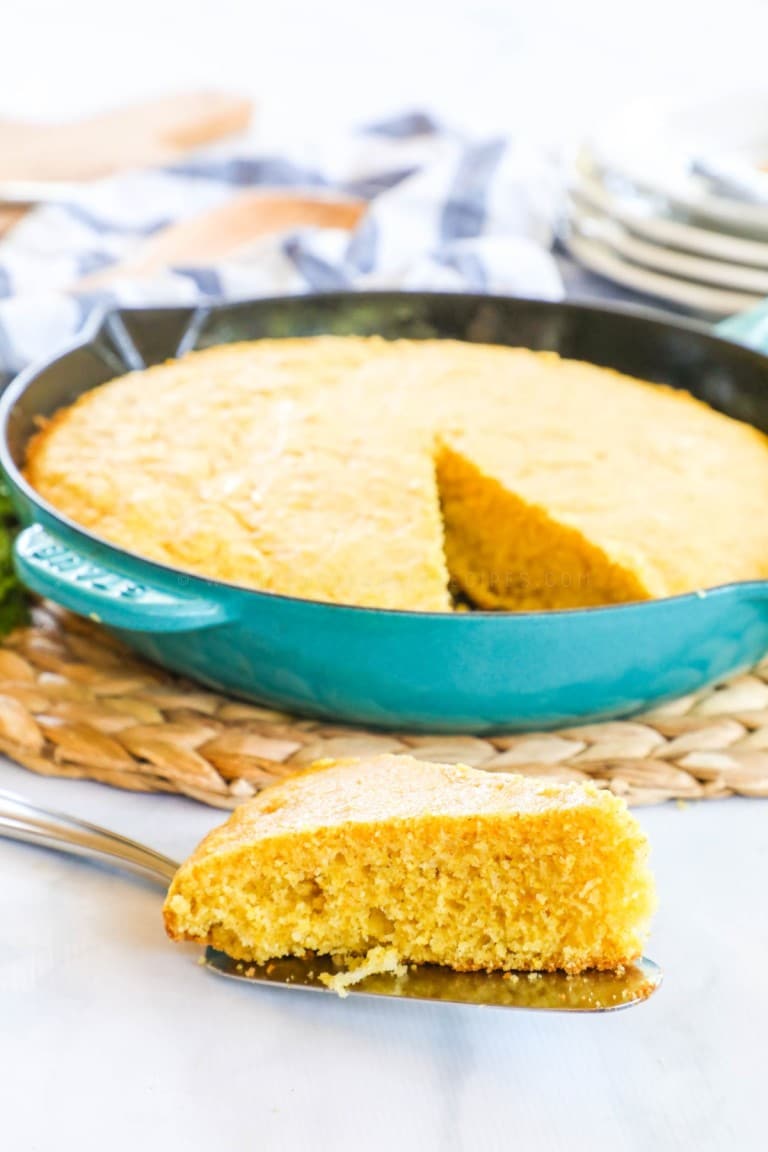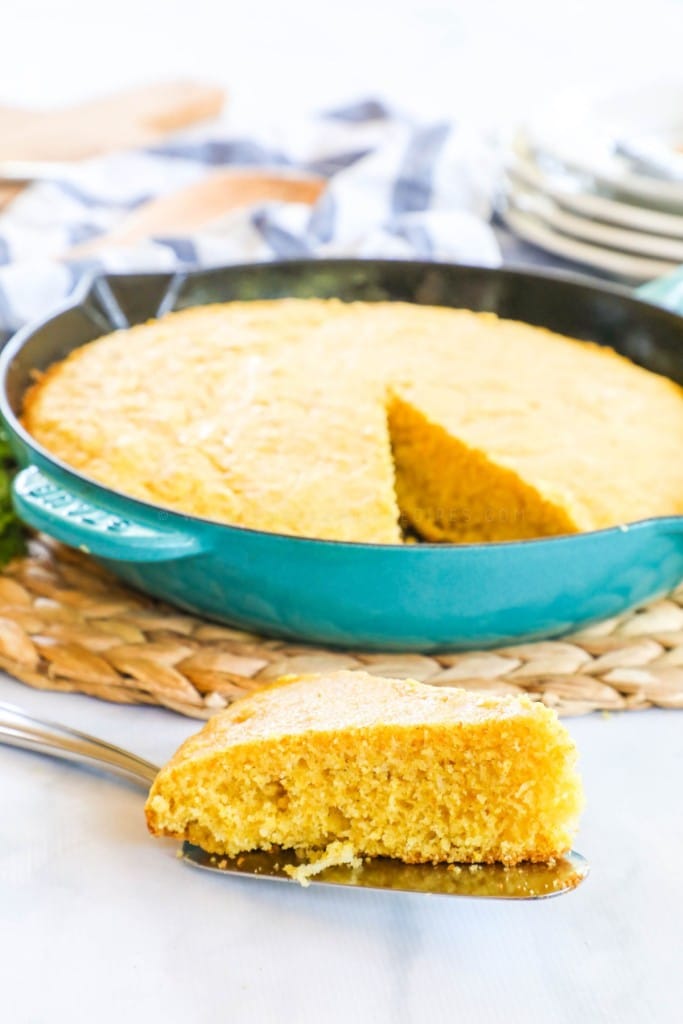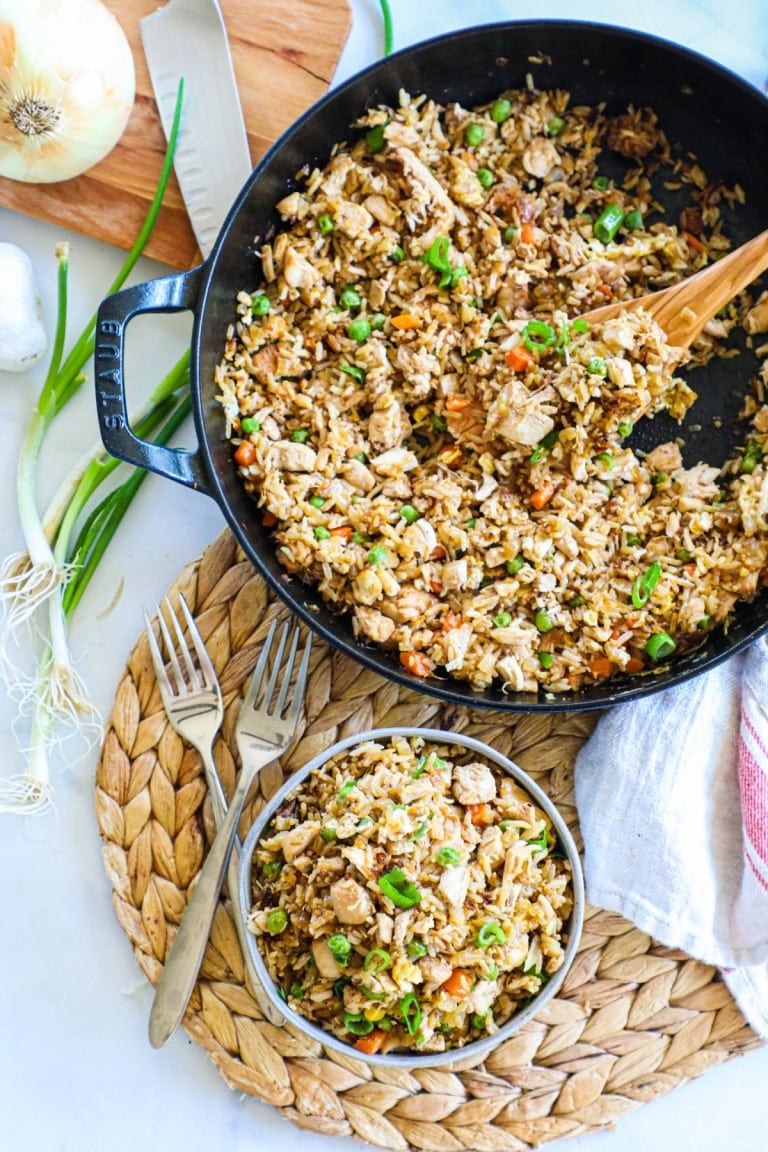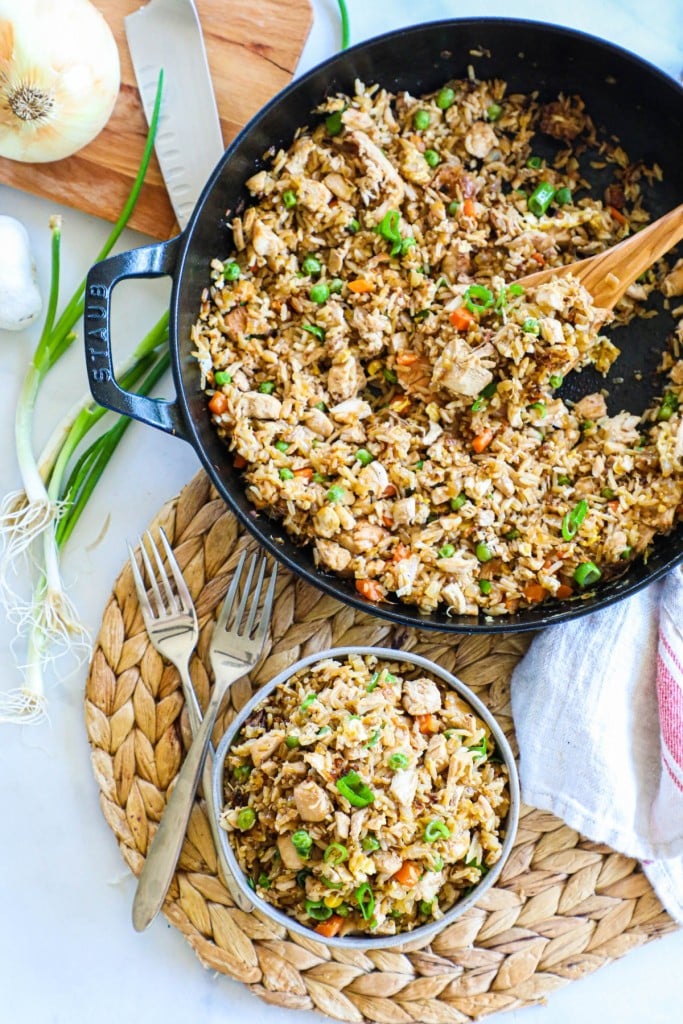 Good Sides for Buffalo Wings
Good Sides for BBQ Wings
Good Sides for Garlic Parmesan Wings
Sides for Teriyaki Wings
Unique Sides for Chicken Wings
If you are bored with the usual sides for chicken wings, these original side dishes will help to keep things new and exciting now matter what flavor chicken wings you serve.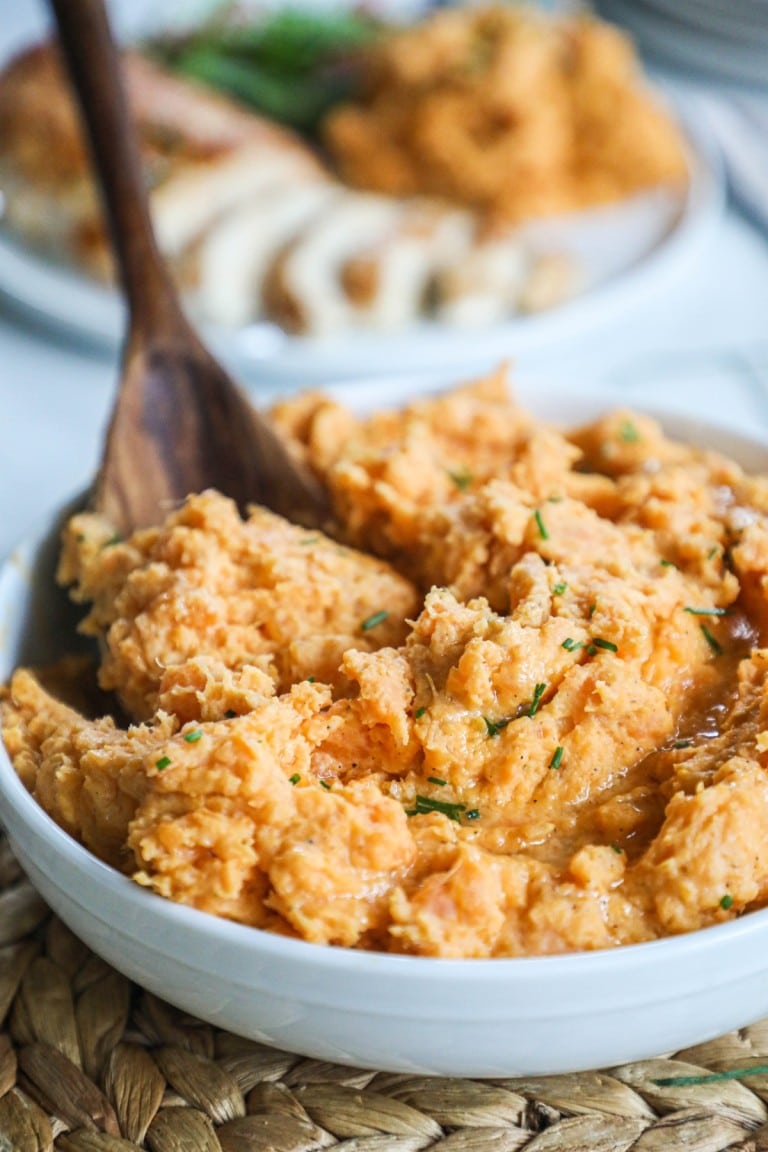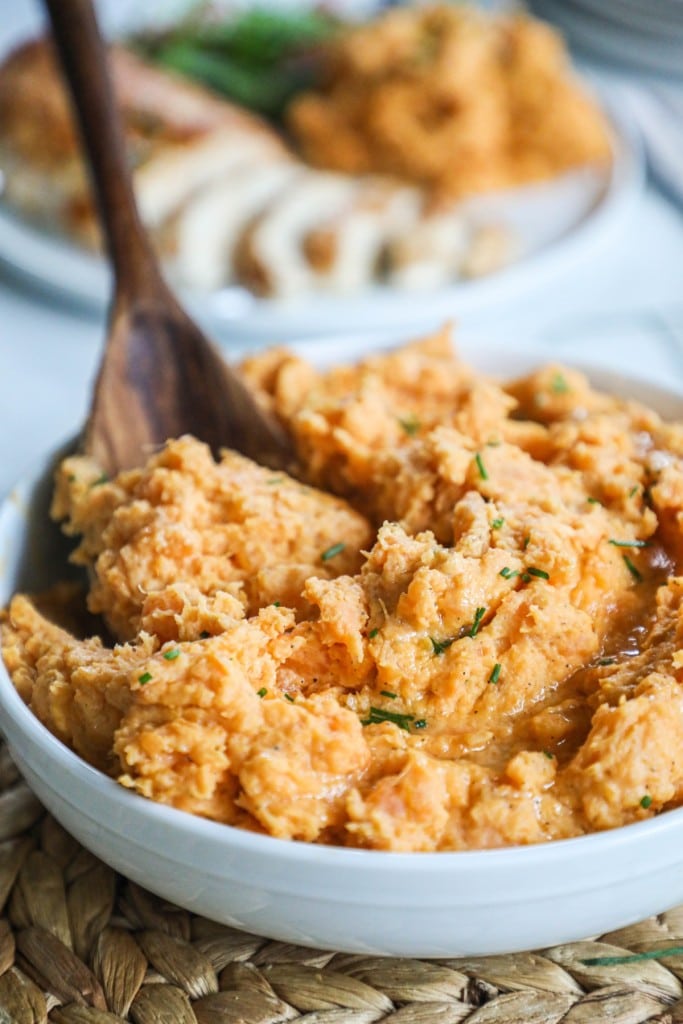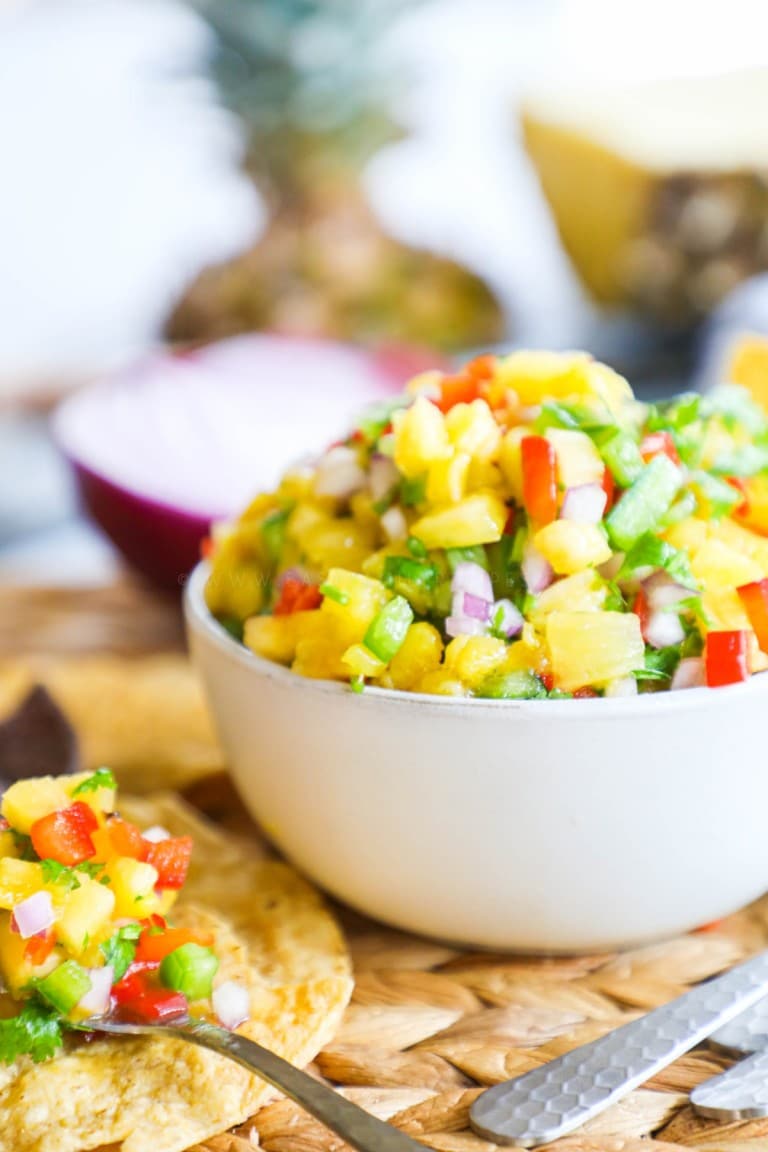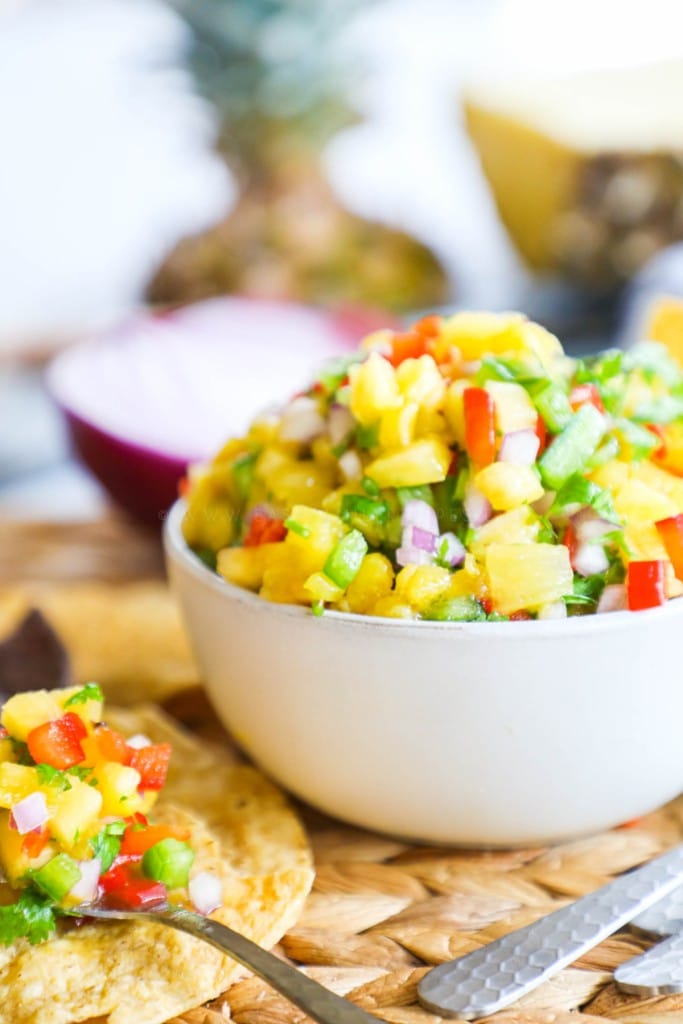 This should give you a great start to figure out what to serve with wings. If you need more ideas, feel free to browse all of my easy side dish ideas here!
If there is a great side or appetizer that goes well with wings that I left off the list, make sure and let me know in the comments!
What are good side dishes for baked wings
You can use the same sides for baked wings or fried wings. Try choosing some from our lighter options section for a wholesome pairing.
Why is celery always served with chicken wings?
The celery can help to offset the spiciness of the chicken wings so it is a great traditional side dish to serve with wings.
How many side dishes should I serve with wings?
This depends on how you are serving the chicken wings. If you are serving them for an appetizer you can pair it with 3-4 other options for a well rounded large spread or 1-2 for a small spread.

If you are serving chicken wings for dinner I like to have a protein, vegetable and starch, so you can pick 1 hearty side dish with a combination of these, or 2-3 lighter sides to make a complete, filling, meal.